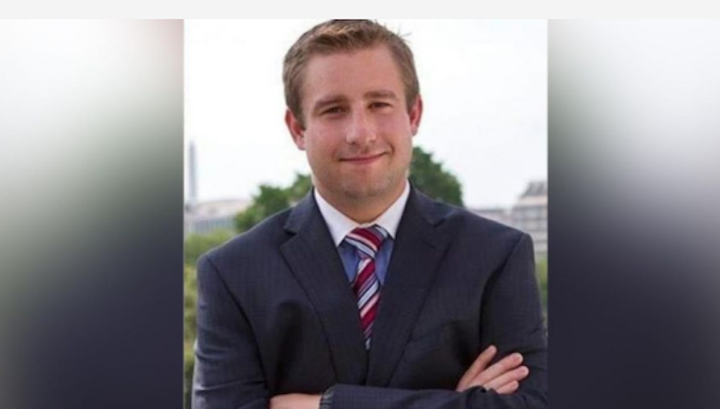 Fox News
The family of murdered Democratic National Committee staffer Seth Rich strongly refuted a report from Monday night claiming he had been in contact with Wikileaks.
Fox 5 local first reported the link. It was later picked up by Fox News.
"As we've seen through the past year of unsubstantiated claims, we see no facts, we have seen no evidence, we have been approached with no emails and only learned about this when contacted by the press," spokesperson Brad Bauman told BuzzFeed News in an emailed statement.
The report had claimed that the "family's private investigator" had found "tangible evidence" on Rich's laptop showing he was in touch with Wikileaks before he died last summer. Ever since his death, conspiracy theories have swirled in corners of the Internet suggesting it was somehow connected to Wikileaks' disclosures of thousands of Democratic National Committee emails during the election.
This is a developing story. Check back for updates and follow BuzzFeed News on Twitter.
Source: https://www.buzzfeed.com/usnews.xml