The president says he has the "absolute right" to share classified information with the Russians under the law. So, let's see what else he could do!
Pardon a bunch of serial killers.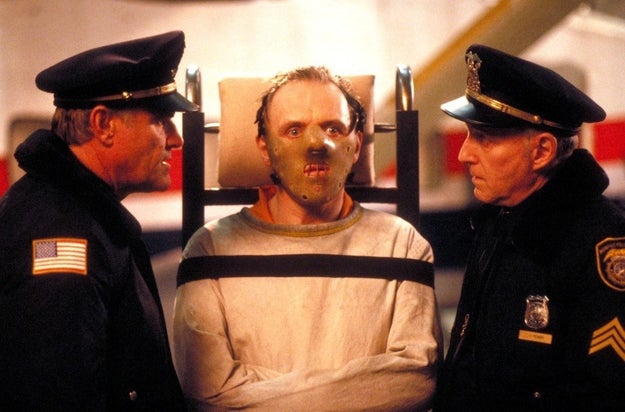 President Trump could pardon any and all serial killers who were convicted under federal laws (as opposed to state laws), because the constitution places no limit on his pardon power.
Orion Pictures Corp/Everett Collection
Nominate Gary Busey to be the next Supreme Court justice.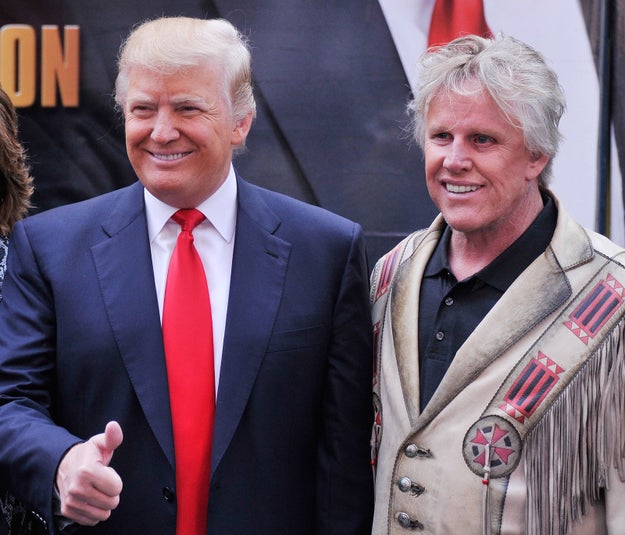 While the appointments have to ultimately be approved by the Senate, the president's nominees don't have to meet any constitutional criteria.
Stephen Lovekin / Getty Images
Send a message to every phone in the country.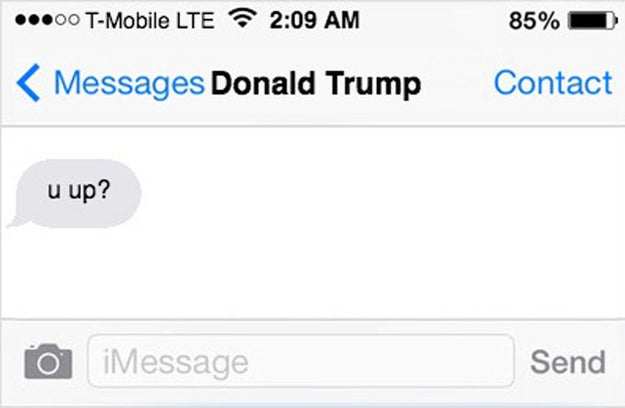 Technically, alerts are sent for emergency reasons, but, hey, the president gets to declare disasters. Oh, and under FCC guidelines, there's no way you can opt out of these.
BuzzFeed
Take a selfie from inside Area 51.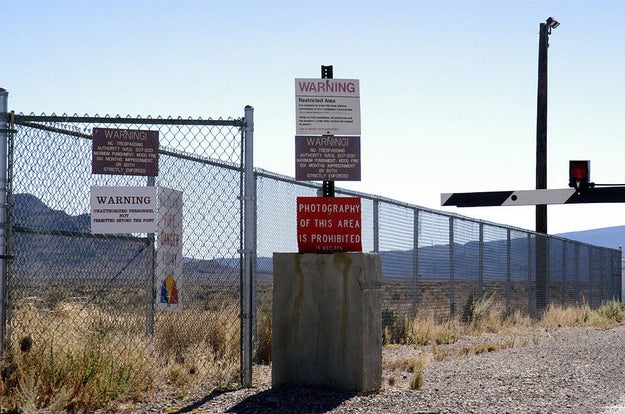 Photographing certain military bases, including Area 51, is prohibited under federal law, but the president is the one who gets to choose which sites need to stay secret.
Barry King / WireImage
---
Source: https://www.buzzfeed.com/usnews.xml