In 2009, conservatives criticized Obama for bowing in front of the Saudi king. Now, people are debating whether Trump did the same while receiving an award.
When President Trump arrived in Saudi Arabia on Saturday and met King Salman, Trump did not bow, shaking the king's hand instead.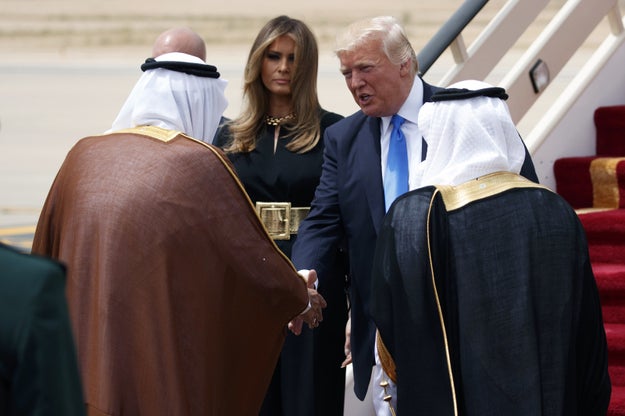 Evan Vucci / AP
Conservatives praised the move, primarily due to the fact that when President Obama met the Saudi king in 2009, he greeted him by bowing (the Obama White House denied this, saying he was leaning over to shake his hand).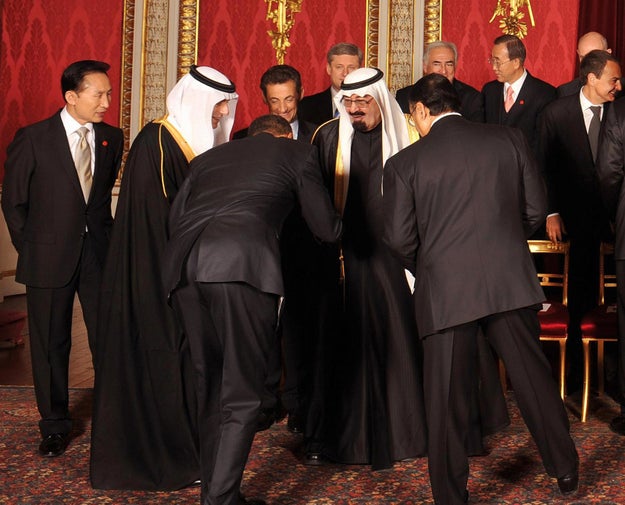 John Stillwell / AFP / Getty Images
---
Source: https://www.buzzfeed.com/usnews.xml