It was important to Gerrell for people to know "a low income black man from Tacoma with a 5-year-old daughter" returned the money. He hopes this can help "reverse stereotypes."
His mother died in December, and according to his older brother, Mario Small, it has hit McAllister especially hard.
He told BuzzFeed News he's been healing from the loss — but he's mostly focused on caring for his daughter.
Last Thursday, McAllister had a serendipitous encounter with a 30-year-old sales executive from Seattle named Melissa Trusler, and her dad, Alan. It all started with a mistaken Paypal payment.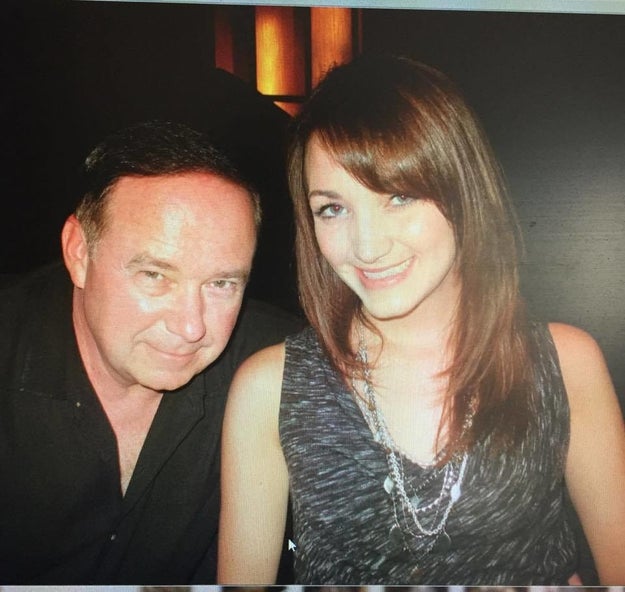 Melissa Trusler
Trusler told BuzzFeed News her dad wanted to send her money as a 30th birthday gift to help her recoup the cost of a new couch she recently purchased.
So on Thursday morning, he sent Trusler $1,200 via PayPal using her phone number. However, her father had accidentally sent the amount to her old phone number.
That old number now belongs to McAllister in Tacoma.
---
Source: https://www.buzzfeed.com/usnews.xml