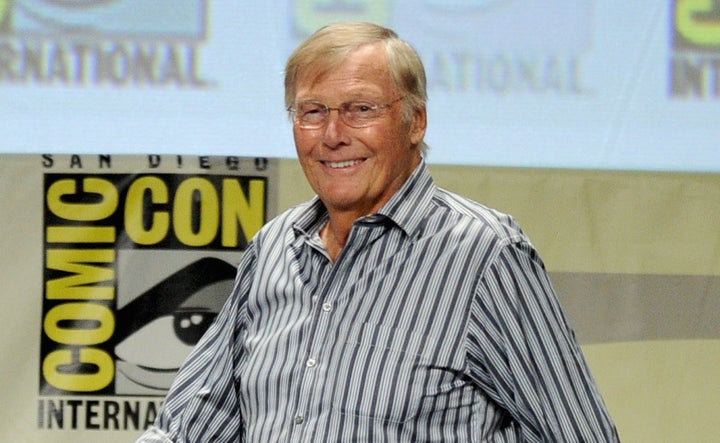 West in 2014.
Kevin Winter / Getty Images
Adam West, the actor who found fame playing the role of Batman in the campy 1960s television series, has died. He was 88.
His death was confirmed to BuzzFeed News by Mark Measures, an agent with Kazarian, Measures, Ruskin & Associates, which represented West. No further information was immediately provided.
A family spokesperson told the Hollywood Reporter that West died on Friday night after a short battle with leukemia.
"Our dad always saw himself as The Bright Knight and aspired to make a positive impact on his fans' lives. He was and always will be our hero," his family said in a statement to the Hollywood Reporter.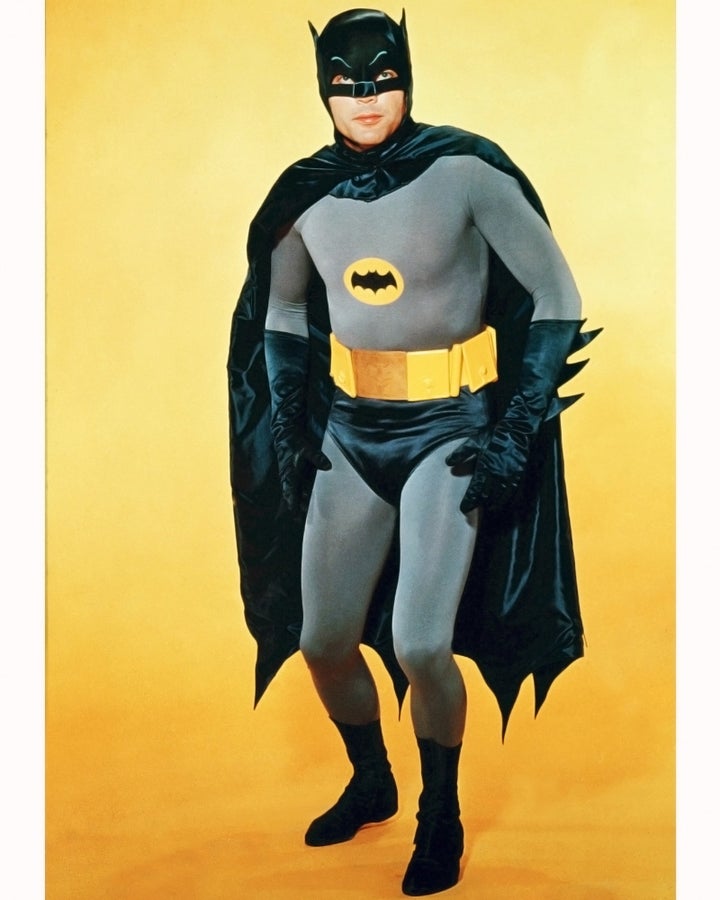 Silver Screen Collection / Getty Images
West became a pop culture icon thanks to his role as the Caped Crusader on Batman, which ran from 1966-1968. However, he struggled to find continuing success after the show's cancellation.
From 2000, he endeared himself to a new generation of fans thanks to his voicing a fictionalized version of himself in Family Guy, as the Mayor of Quahog, Rhode Island, where the animated show is set.
[youtube https://www.youtube.com/watch?v=G_jP2vrRFy8&w=560&h=349]
"When I think of the other TV series, the TV pilots and all those years of movies and stage work I have done, they fade a bit from memory," West wrote on his website. "But I am able to continue my work because of the enormous and positive reaction you've given to Batman and Family Guy."
This is a developing news story. Check back for updates or follow BuzzFeed News on Twitter.
Source: https://www.buzzfeed.com/usnews.xml