"WHY IS THIS SEXISM STILL HAPPENING?"
Earlier this month, the annual World Science Festival was held in New York.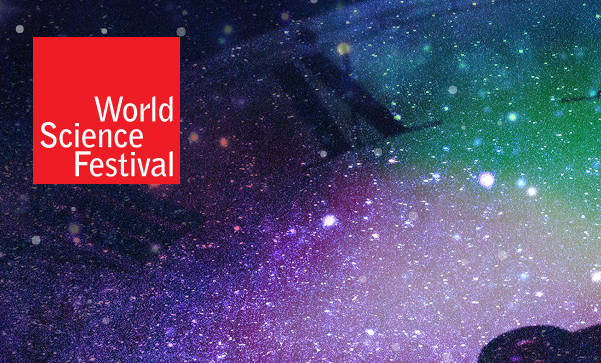 The festival describes itself as a gathering of "great minds in science and the arts to produce live and digital content that allows a broad general audience to engage with scientific discoveries."
On June 3, a panel titled "Pondering the Imponderables: The Biggest Questions of Cosmology" was held. It was moderated by author Jim Holt and included Veronika Hubeny, theoretical physicist, as the only woman on the panel.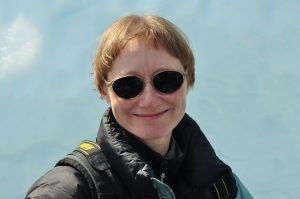 The panel was attended by Marilee Talkington, an actor based in New York. After the panel, Talkington shared her account of something that had happened during the talk.
Talkington said in the post that during the first hour of the panel, Hubeny was barely given any time to talk. This was acknowledged by Holt and the conversation was moved to her field of expertise.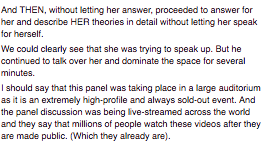 ---
Source: https://www.buzzfeed.com/usnews.xml