"This is greatness!!"
Meet 21-year-old Marissa Hooper and her 2-pound chihuahua Dixie. They're from Texas.
Marissa Hooper
The college student told BuzzFeed News that last summer she began to replace family photos in her mom's house with pics of the chihuahua. "Dixie's always been really photogenic," she said.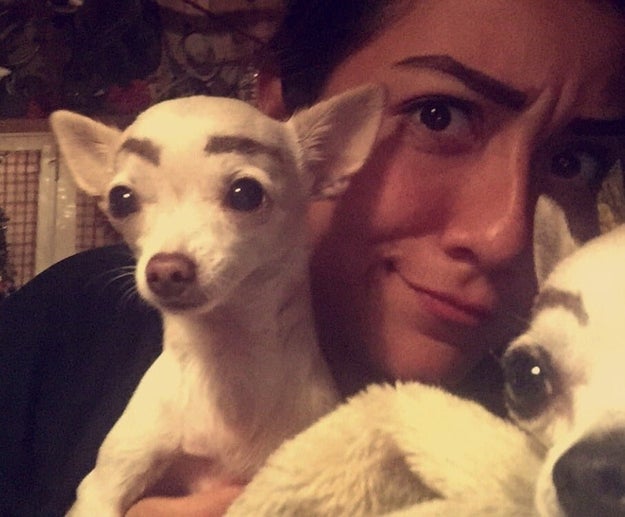 Marissa Hooper
Like her older sister's kindergarten yearbook photo.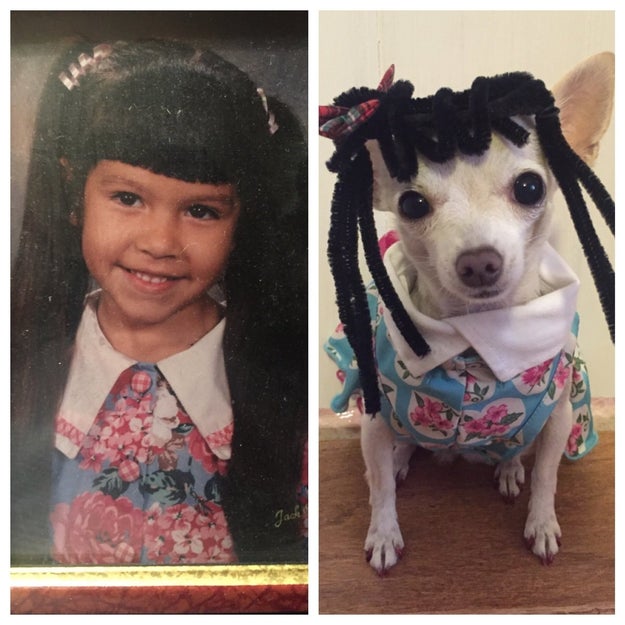 Marissa Hooper
And this glam shot of her grandmother.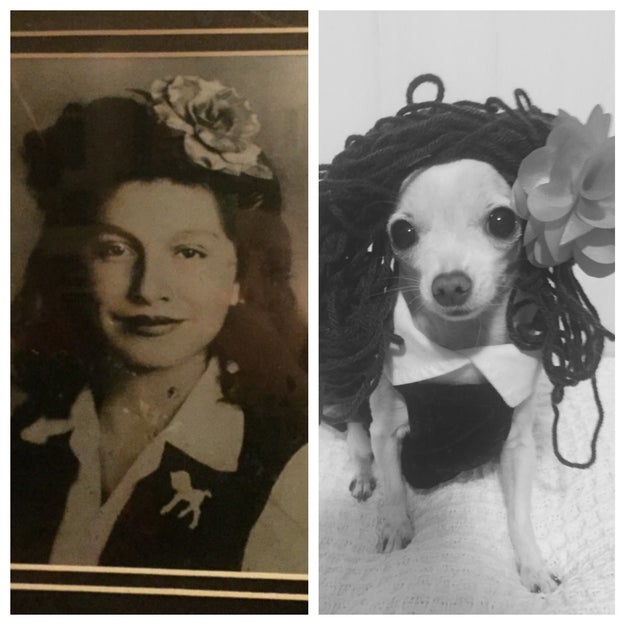 Marissa Hooper
---
Source: https://www.buzzfeed.com/usnews.xml