"It just means that much more that his father's gone."
This is Brian, a 5-year-old from Illinois. His mom, Barbara Kelly, told BuzzFeed News that she and her husband are in the military. Her husband, who is in the Air Force, deployed overseas in May.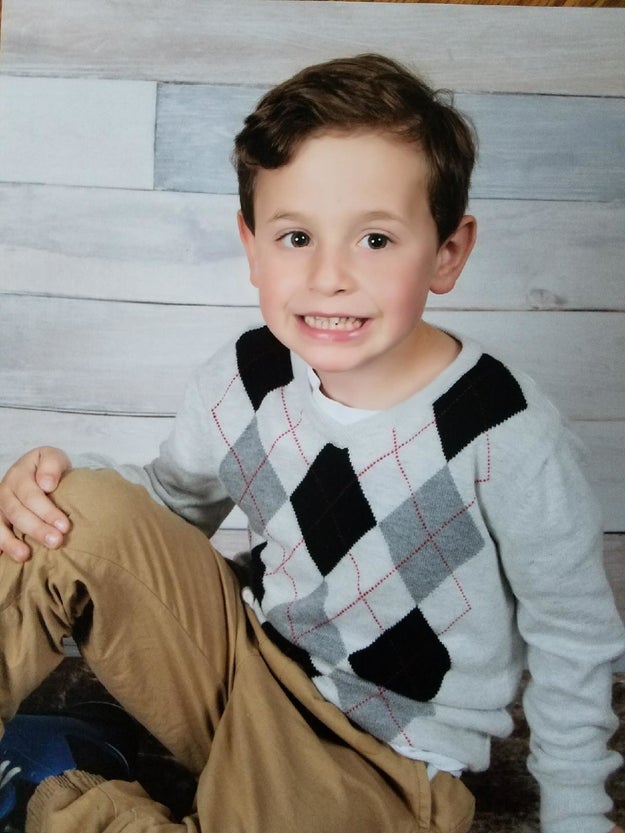 Kelly said that one of her son's favorite things is working in the yard.
"He loves to do garden work," she said, adding that her son has said he wants to be a "lawnmower man" when he grows up.
Barbara Kelly
Kelly said the bond between her son and her neighbor developed organically after Brian kept seeing Cravens out working on his yard.
"Everywhere [Cravens] turns around there's Brian," she said. "They just developed a friendship and bond."
Cravens' 16-year-old daughter, Molly, told BuzzFeed News her family has been touched by the bond between the two as well.
"The fact that he started to cling on to my dad is just the sweetest thing," she said. "We love having Brian around and love seeing how happy they make each other."
---
Source: https://www.buzzfeed.com/usnews.xml