"I had zero intention of ringing [the bell], I wanted to punch it off the wall."
18-year-old Cameron Stokes and her mom Wendy Freden are from Tyler, Texas. For much of this year, the mother-daughter pair, and their entire family, have been focused on Freden's recovery after she was diagnosed with breast cancer in February.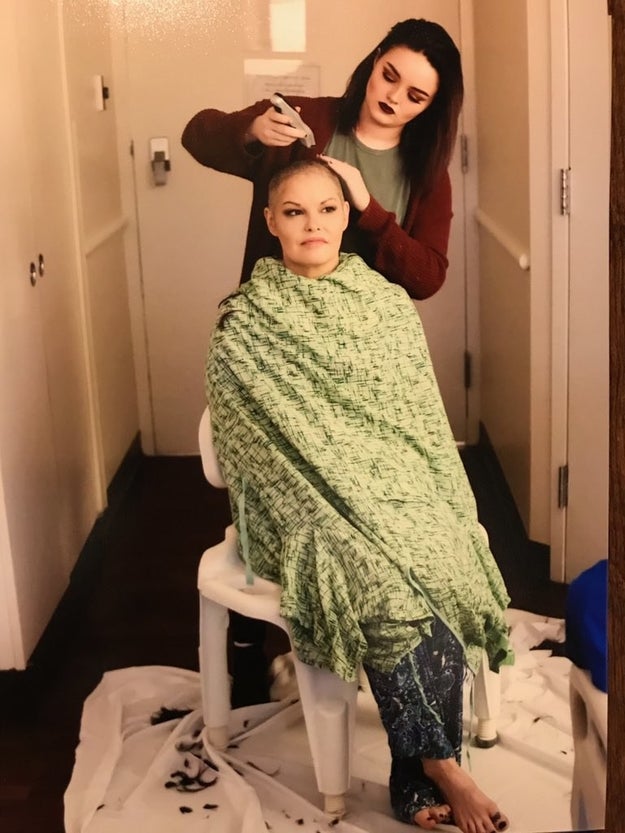 Freden, who works as a physician assistant, was officially diagnosed with stage 1A multifocal invasive breast cancer on February 1, she told BuzzFeed News.
After meeting with several oncologists, surgeons, and radiologists, "I was flooded with decisions," she said.
Cameron Stokes
"For some women, this is an emotional decision," Freden explained. "But I had no difficulty requesting a double mastectomy."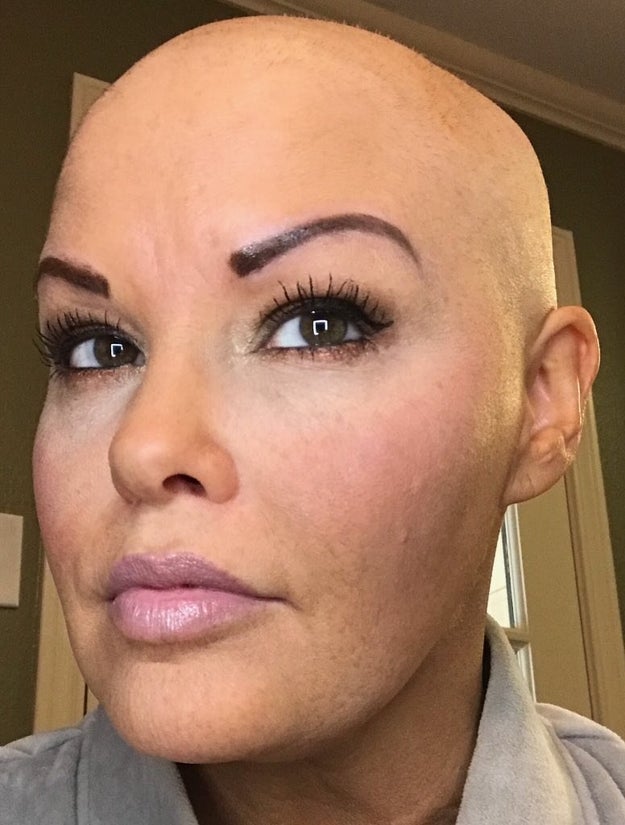 "I never wanted to hear 'you have breast cancer' again," she added. Three weeks later, she underwent surgery.
Freden explained in technical, physical, and emotional detail how the cycles of chemo took their toll on her in the process. "I was filled with anxiety for I knew what the chemo would do to me, yet such excitement that chemo was almost behind me," she said.
On June 14, she completed her final chemo treatment. On June 15, she was told she was officially cancer-free.
Wendy Freden
At the hospital where Freden was treated, there hangs a bell that cancer patients can ring after "beating cancer," she said. "I had zero intention of ringing it, I wanted to punch it off the wall," said Freden, who decided to put on a pair of special boxing gloves she was given as a gift.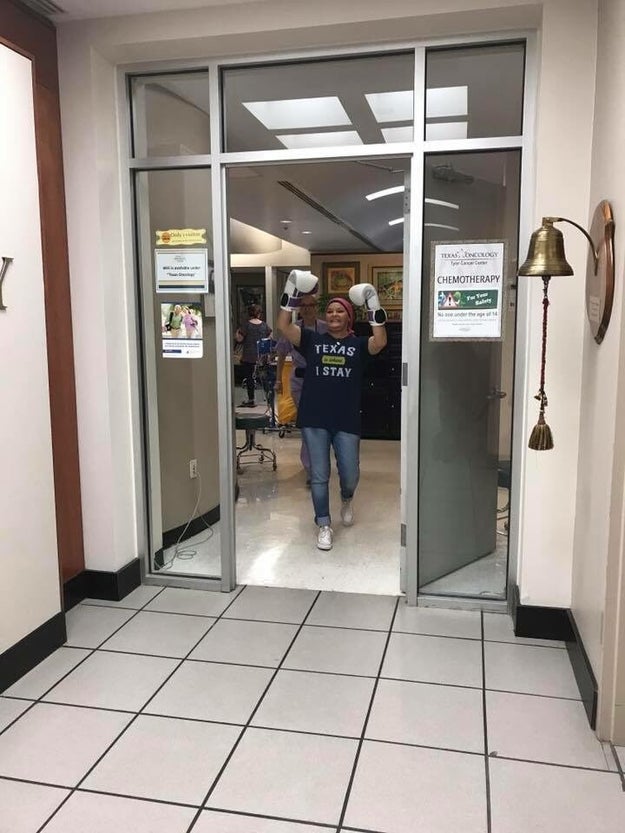 Cameron Strokes
---
Source: https://www.buzzfeed.com/usnews.xml