"Draw me like one of your French correspondents"
Since the rise of cable news in the 1990s, the White House has held daily televised press briefings for the public.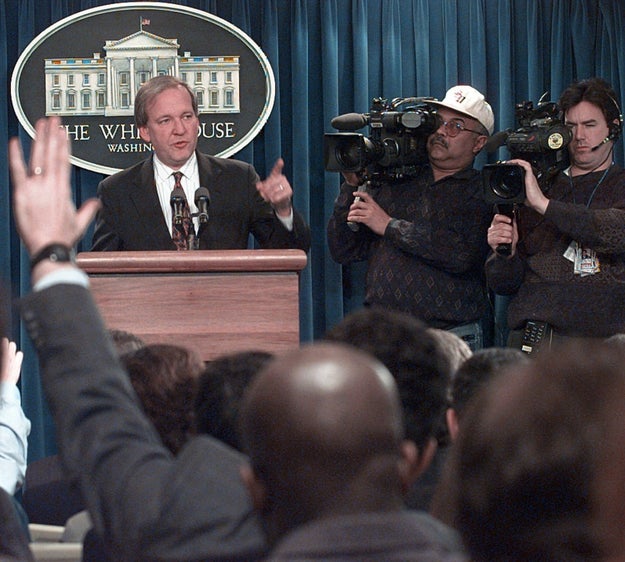 J. Scott Applewhite / ASSOCIATED PRESS
The scandals of the Clinton years kept things interesting, so lots of Americans tuned in to watch press secretary Mike McCurry answer reporters' questions live.
The Bush and Obama administrations continued the practice, and when President Trump took office, press secretary Sean Spicer also offered a daily update from the White House.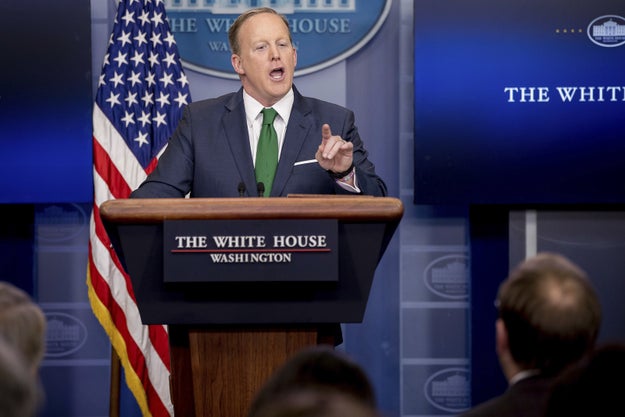 Andrew Harnik / AP
---
Source: https://www.buzzfeed.com/usnews.xml