"Look my son in the eyes and tell him that he's fought so hard to be here but sorry, you're just not worth it anymore."
This is Ethan Chandra, a 2-year-old boy in New Jersey, who was born with a rare condition called heterotaxy syndrome. The birth defect affects a baby when it's developing and can lead to any of the internal organs being malformed, misplaced, multiplied, or missing.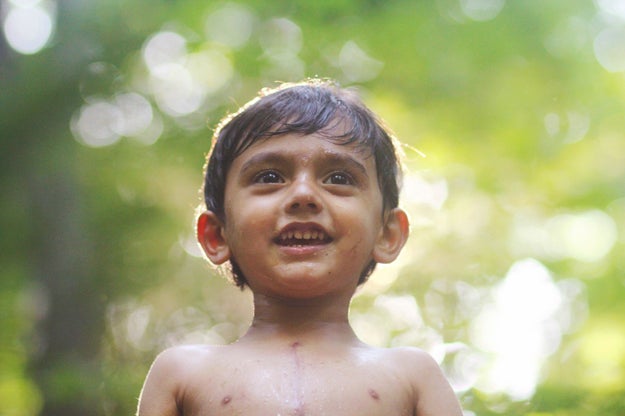 In Ethan's case, his heart is malformed; his stomach is misplaced on the right side; and his liver, gallbladder, and heart are all down the middle. He also has around five spleens and two left lungs, his mother Ali Chandra told BuzzFeed News on Saturday.
Ethan, who will turn three on July 1, has already had four open chest surgeries, three of which required him to go on bypass, and another surgery to place a permanent pacemaker, Chandra said.
In total, he's had to visit the operating room eight times so far in his short life.
Ali Chandra
On Friday, Ethan's mom got a lengthy bill for his most recent open heart surgery —but thanks to their insurance they owed the hospital just $500. Without insurance, they would have owed well over $200,000.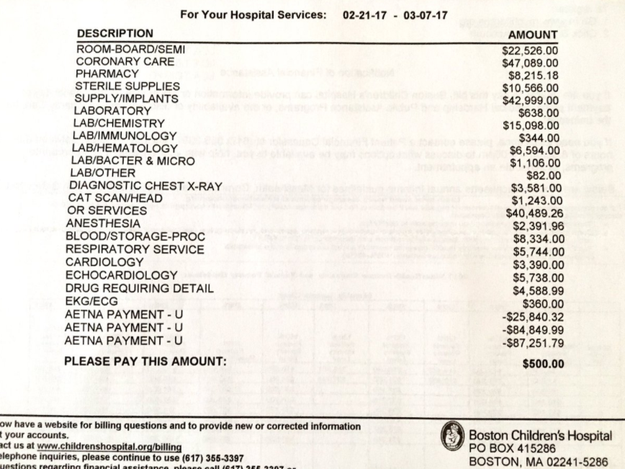 Ali Chandra
---
Source: https://www.buzzfeed.com/usnews.xml