"What grade do you give your dad?"
There is a LOT happening in America right now: A debate over a controversial health care bill that could impact millions of Americans. Threats from North Korea. The ever-looming shadow of the Russia hacking our election and the resulting investigations.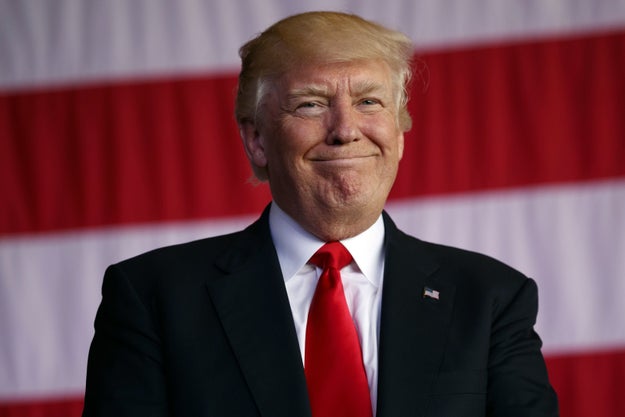 Evan Vucci / AP
And this is all going on as the White House increasingly restricts access to the administration. Many of Sean Spicer's daily press briefings have recently been off-camera with no live audio. President Trump prefers to tweet his thoughts or yell them at campaign-style rallies. And when Trump or his aides do speak — they often make false statements or lie.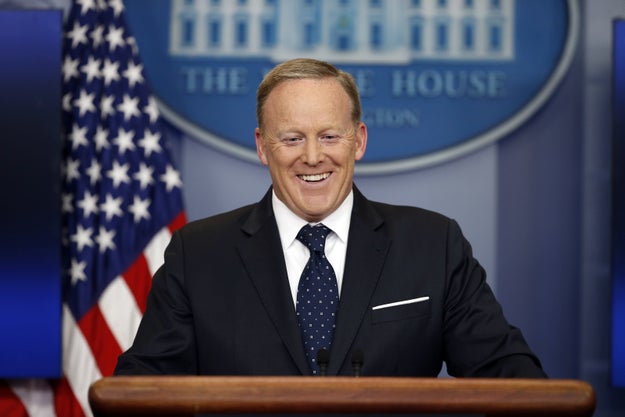 Alex Brandon / AP
---
Source: https://www.buzzfeed.com/usnews.xml