Trump and his administration's top officials regularly lie and make false statements.
Good morning. Hours after his administration said it is considering military force against Syrian leaders for possibly planning a chemical weapons attack, and after an independent body said his health care plan would leave millions uninsured, President Trump is tweeting …. about "fake news" and CNN.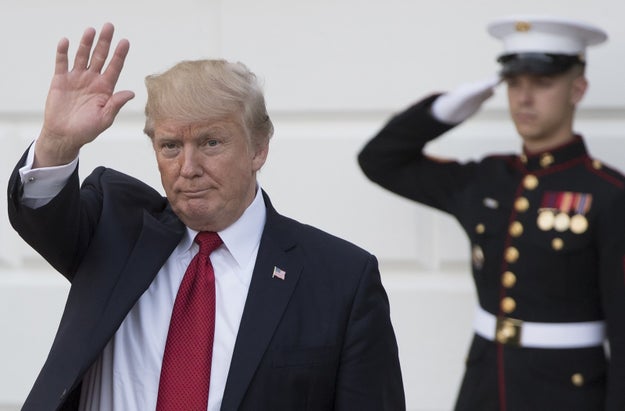 Saul Loeb / AFP / Getty Images
Early Saturday morning, BuzzFeed News broke a story about CNN deleting and retracting a report about Anthony Scaramucci, a Trump transition team official, allegedly being under investigation by the Senate committee looking into Russian interference in the election.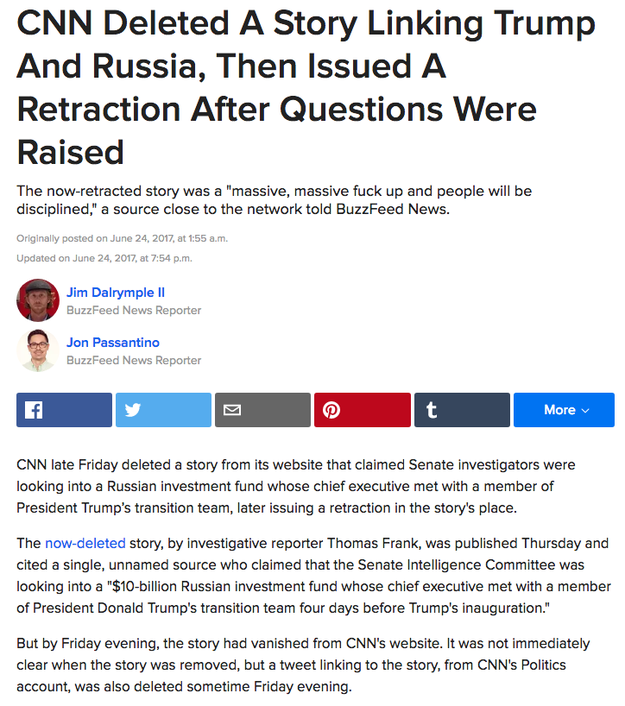 On Monday, three people at CNN associated with the report — Thomas Frank, the reporter; Eric Lichtblau, its editor; and investigations editor Lex Haris — resigned amid an internal investigation.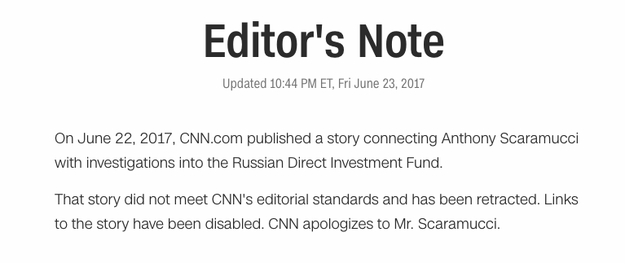 ---
Source: https://www.buzzfeed.com/usnews.xml