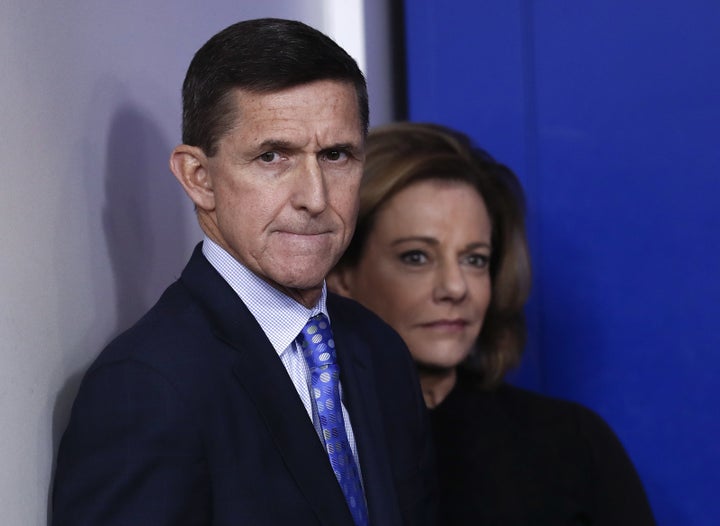 Carolyn Kaster / AP
Russian hackers discussed during the 2016 presidential campaign if they could obtain emails deleted by Hillary Clinton and get them to Michael Flynn, the retired general who was then a member of the Trump campaign, the Wall Street Journal reported on Thursday.
The newspaper attributed the revelation to US officials with knowledge of intelligence about the hackers' communications. That intelligence is being reviewed by US investigators who are examining if the Trump campaign colluded with Russia to influence the election, the Journal reported.
The hackers hoped to get the emails to Flynn via an intermediary, the Journal reported. Around the same time, a Republican with a history of opposition research against the Clintons was working to get the emails from hackers, including some with ties to the Russian government.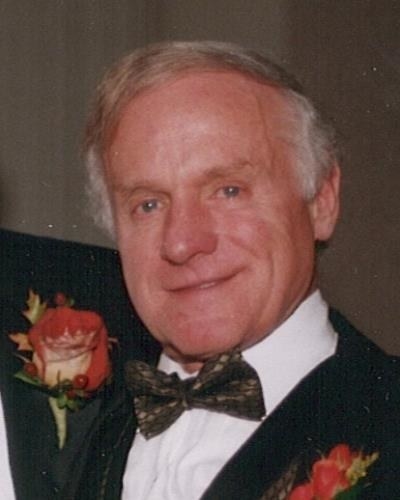 Peter W. Smith / Via legacy.com
Peter W. Smith, a Chicago private equity executive who for years worked on Republican causes, told the Journal that he began an effort in September 2016 to obtain the 33,000 emails Clinton deleted from a private server dating to her time as secretary of state. Smith told the newspaper his team interacted with five groups of hackers who claimed to have the emails, two of which were Russian.
The project began two months after WikiLeaks released emails from the Democratic National Committee that US intelligence officials believe were obtained by Russian government-backed hackers. The release was part of a Russian plot to influence the outcome of the US election, intelligence officials have said.
In the aftermath of the WikiLeaks release, then-candidate Donald Trump joked that he hoped the Russians would also release Clinton's deleted emails.
"Russia: If you're listening, I hope you're able to find the 30,000 emails that are missing," Trump said at a news conference in July. "I think you will probably be rewarded mightily by our press."
About two months later, Smith began his project to find the emails, and in several instances, his team said they were allied with Flynn, the Journal reported.
Smith died at age 81 shortly after speaking to the newspaper. None of the emails have been released publicly, and whether anyone obtained copies remains unknown.
Smith told the Journal he knew Flynn, but he did not say he was working with him. A computer security expert told the Journal that Smith said he'd been talking with Flynn. Emails reviewed by the Journal also connected Smith and Flynn.
Flynn, who in the past has had business dealings with Russia, was a top adviser on Trump's campaign. He then served as the president's national security adviser — until Trump fired him for misrepresenting his communications with a Russian ambassador to Vice President Mike Pence.
Source: https://www.buzzfeed.com/usnews.xml