Basket of difficult translations.
On Saturday, German Chancellor Angela Merkel spoke at the G20 in Hamburg about the Paris climate accord deal.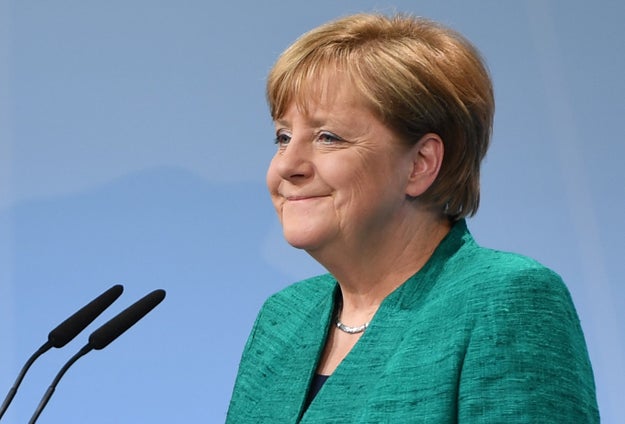 Patrik Stollarz / AFP / Getty Images
Last month, President Trump said he would withdraw the US from the deal, the biggest global accord ever signed to cut greenhouse gases and combat climate change.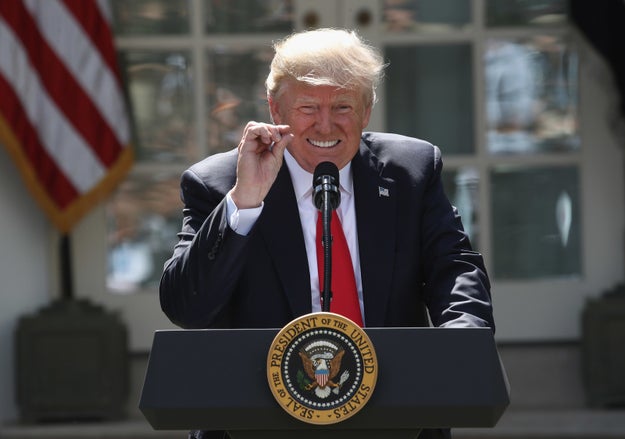 Win Mcnamee / Getty Images
Here's how the English translation on CNN and other news channels carried her remarks:
You are familiar with the American position, you know that unfortunately — and I deplore this — the United States of America left the climate agreement or rather said, announced their intention of doing this.
---
Source: https://www.buzzfeed.com/usnews.xml