It began with the news. It ended … after multiple tries.
It began as a normal Monday morning in 2017. President Trump was tweeting up a storm. CNN's New Day, with anchor Chris Cuomo, was covering the latest in the Russia scandal — a New York Times report that Donald Trump Jr. met with a Russian to get dirt on Hillary Clinton during the campaign.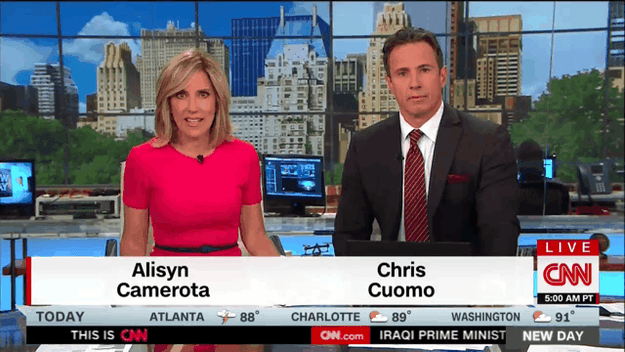 Their guest? Kellyanne Conway, counselor to the president and occasional point of exasperation with CNN anchors.
It started with news — Trump's backtracking on a supposed cyber security unit to protect election integrity with … Russia.
Trump and Russian President Vladimir Putin, in their closed-door meeting at the G20 this weekend, agreed to create this unit — even though major US intelligence agencies said that Russia meddled in the 2016 election to help Trump and even though there are a ton of investigations into whether Trump's campaign colluded with Russia to do so.
Democrats, Republicans, and regular people blasted the idea, and Trump pulled it back on Sunday night:
---
Source: https://www.buzzfeed.com/usnews.xml