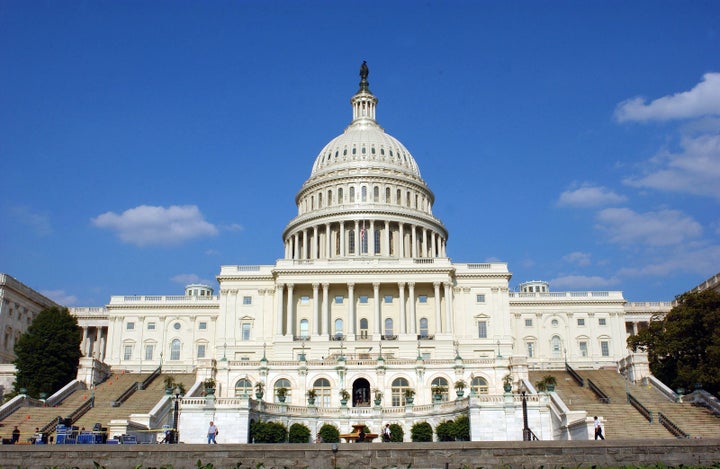 Getty Images
Two former staffers have been charged in connection with circulating nude pictures of a member of Congress and the delegate's spouse.
The federal indictment against Juan McCullum, 35, and Dorene Browne-Louis, 45, was unsealed Thursday, which did not identify the House member they worked for at the time.
According to a statement from the Department of Justice, McCullum got the nude photos in March 2016 after offering to take an iPhone belonging to the House member to an Apple store to get fixed, however, the phone had nude photos on it.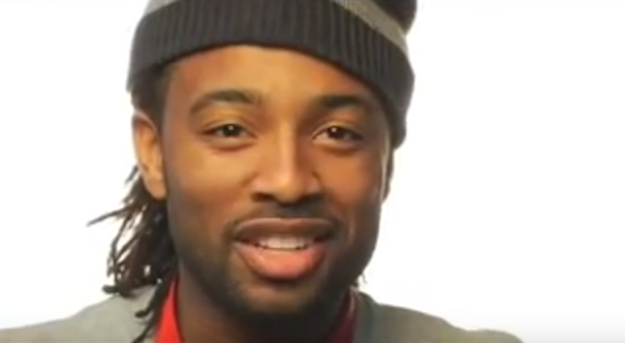 Juan McCullum.
VH1
Later that July, after McCullum no longer worked for the House member, he allegedly used a fake name to create Facebook and Hotmail accounts to distribute the nude images.
"Further, according to the indictment, he encouraged others on social media to redistribute the images and videos in the member's congressional district," prosecutors added.
McCullum, who appeared on the VH1 realty show I Love New York in 2007, also allegedly texted several images to Browne-Louis, who according to prosecutors, deleted the messages and then lied to authorities.
McCullum faces two counts of cyberstalking, while Browne-Louis faces two counts of obstruction of justice and a maximum of 20 years in prison. She pleaded not guilty in court Thursday.
McCullum does not have a court date scheduled, according to the Justice Department. He faces a maximum penalty of five years in prison.
Source: https://www.buzzfeed.com/usnews.xml