"We're all basically screwed."
Brides and bridesmaids across America are panicking after a popular wedding dress chain closed many of its locations Thursday with no warning, leaving purchased and ordered dresses in limbo.
Alfred Angelo is a national bridal chain that has been designing wedding gowns and bridesmaids dresses for over 80 years. They have retail stores across the country, and their designs are also sold in many other stores and boutiques.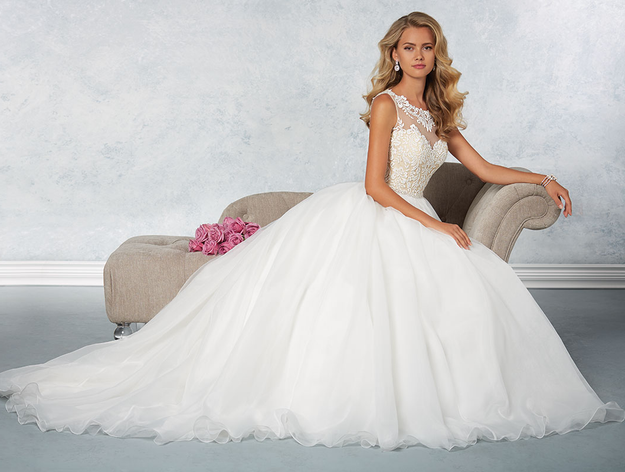 Fbxx
However, on Thursday, brides-to-be and other women around the country were stunned when they visited their local store and found they were closed without warning.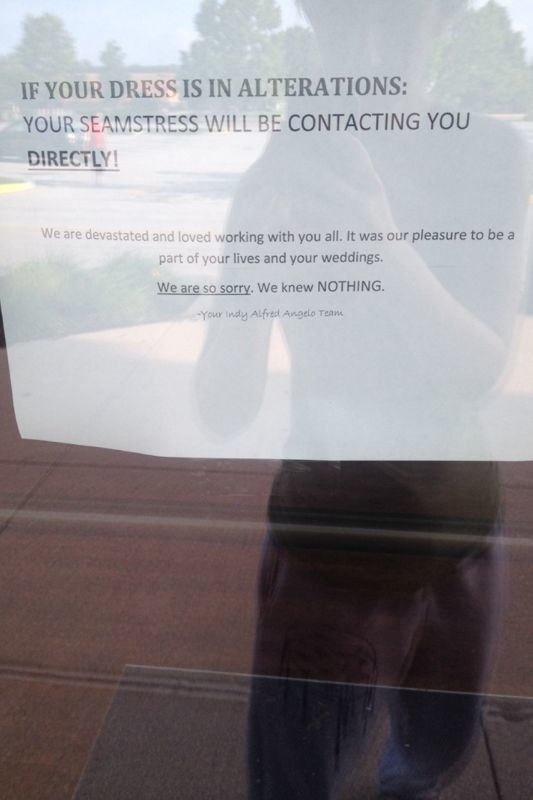 One store in Indianapolis, shown above, simply posted a sign on the door informing customers they were closing their doors.
"We are so sorry," the sign said. "We knew NOTHING."
---
Source: https://www.buzzfeed.com/usnews.xml