Ask and you shall receive.
President Donald Trump launched a "Voter Fraud Commission" in May to investigate his claim that millions of people voted illegally in the 2016 election – despite no evidence of widespread voter fraud.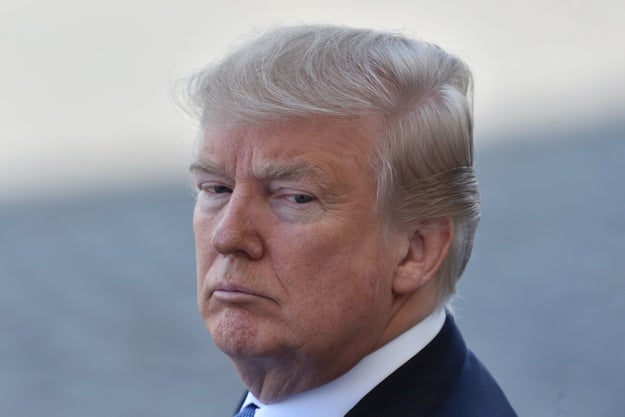 The Presidential Advisory Commission on Election Integrity requested voter data from states, including voters full name, party affiliation and social security number. So far, 46 states are refusing to fully cooperate with the request to release citizen's data — including Kansas, whose Secretary of State Kris Kobach, is vice-chairman of the voter fraud commission.
Alain Jocard / AFP / Getty Images
The commission announced anyone could email in public comments, which might be later published on its website.


Yoda can email?!
There are 122 pages of emails received between June 29 and July 11 aka many, many pissed off people who don't want to their private information made public.

---
Source: https://www.buzzfeed.com/usnews.xml