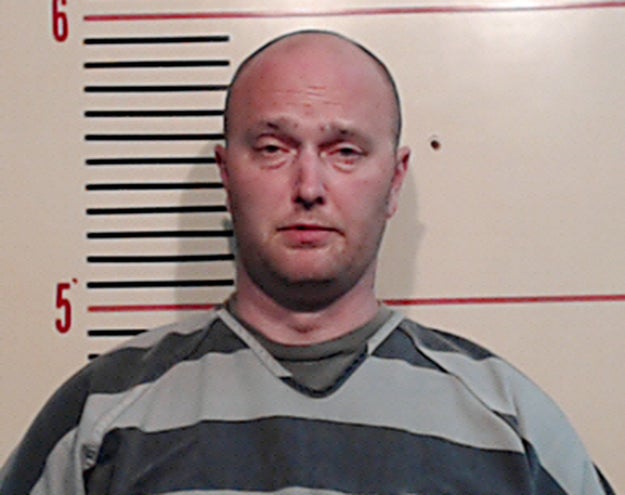 Parker County Sheriff's Office via AP
The police officer who fired his rifle into a car of black teenagers as they left a party in Balch Springs, Texas — killing 15-year-old Jordan Edwards — has been indicted for murder.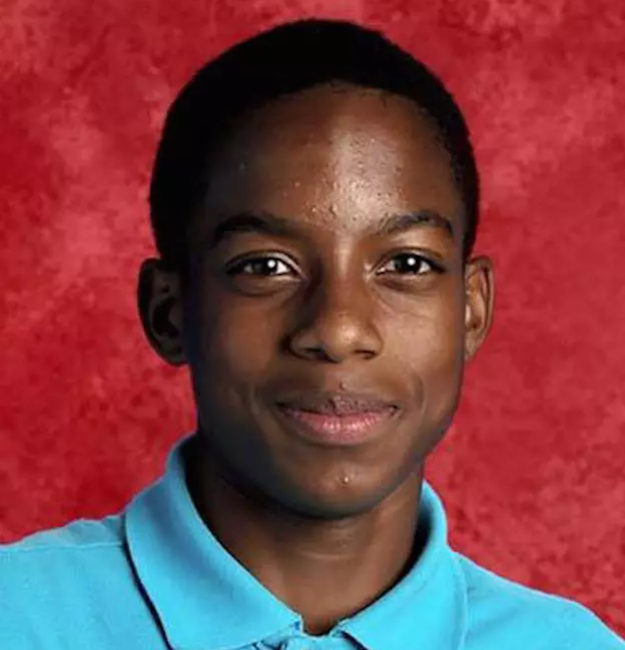 Mesquite ISD
Dallas County District Attorney Faith Johnson announced the indictment of one murder charge and four counts of aggravated assault by a public servant against officer Roy Oliver, 37, on Monday.
Edwards' family and their lawyer told Dallas News they are "cautiously optimistic" about the charge.
Police had reportedly been responding to a call about underage drunk "kids" when Oliver shot multiple rounds into Chevrolet Impala carrying Jordan, his two brothers, and two friends.
The teens had been trying to leave the house party after police arrived. Edwards, a freshman at Mesquite High School, was sitting in the passenger seat. He died at the hospital from gunshot injuries.
In a news conference, Johnson said indicting Oliver, who is white, is not a "political statement."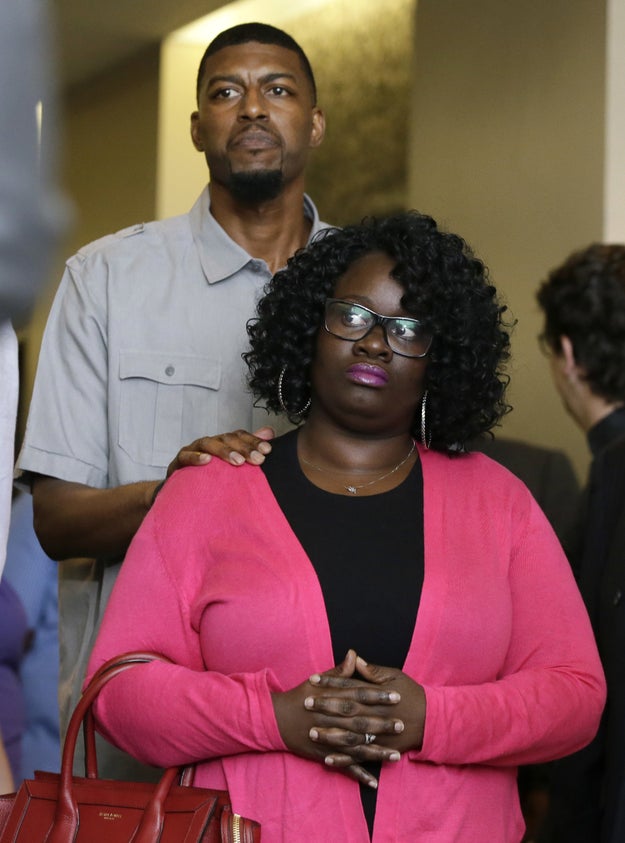 Jordan Edwards' parents, Charmaine and Odell Edwards.
Lm Otero / AP
"I think our police officers would stand with us and say, 'We do not condone bad behavior,'" she said, according to Dallas News. "Hopefully, it is a message we are sending to the bad police officers. If you do wrong, we will prosecute you."
Lee Merritt, the Edwards family attorney, applauded Johnson for pursuing the charge, since many other officer shootings around the country have not been.
"Far too often we see cases where there's been a lack of comparable effort in cases that are equally deserving," Merritt said. "We are satisfied with this step."
At first, Balch Springs Police Chief Jonathan Haber said the car of teenagers was reversing "aggressively" towards Oliver and another officer when the shooting took place. But body cam footage showed the car moving forward, trying to leave.
"After viewing the video, I don't believe that it met our core values," said Haber. Oliver was fired from the force and arrested for murder in May.
The US Justice Department also opened an investigation into Edwards' death.
Source: https://www.buzzfeed.com/usnews.xml