Twins!
Jenn and Susan are planning to attend a family wedding in September, so Jenn recently went on the website Boohoo and bought a dress to wear.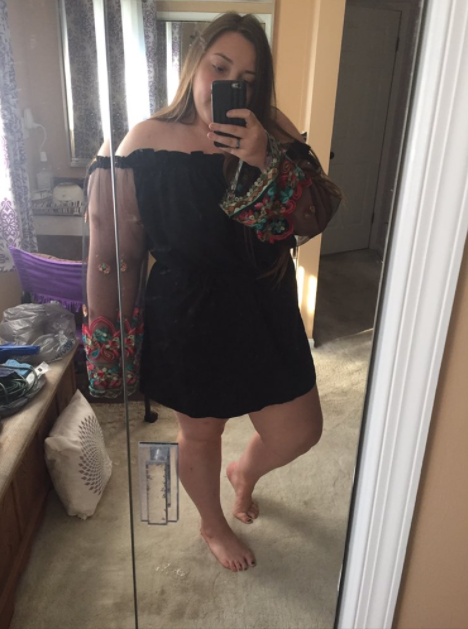 Jenn MIller
Her grandma really loved her outfit choice. In fact, she loved it so much that Susan asked Jenn if she could try it on. She did, and totally rocked the ~lewk.~ So, Susan asked her granddaughter if she minded if she bought the exact same dress to wear to the wedding with her.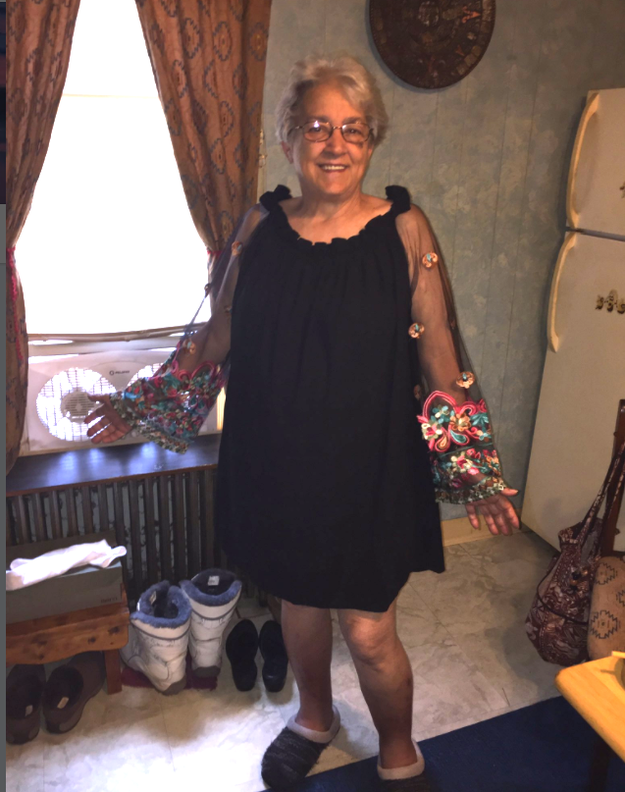 Susan told BuzzFeed News she thought the dress was just gorgeous.
"I just love the embroidery on the sleeves," she said.
Susan said she wasn't sure if her granddaughter would want to match her at the wedding
She explained that back in her day, wearing the same dress at an event as another person was a "big taboo."
"I didn't want to wear it if it was going to embarrass her," she said.
Jenn MIller
---
Source: https://www.buzzfeed.com/usnews.xml