Now that's cold.
In a particularly bizarre anecdote, the Wall Street Journal reported Friday that outgoing White House press secretary Sean Spicer once stole a mini-fridge from his junior staffers.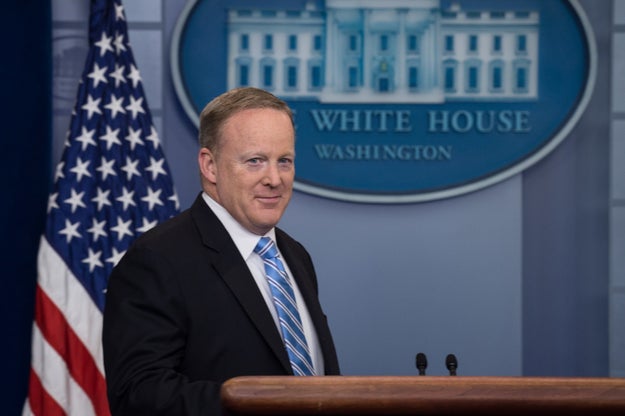 Nicholas Kamm / AFP / Getty Images
Less than a month after he began his White House job, Spicer apparently decided he'd like a fridge.
So, he reportedly sent one of his top aides to an office full of junior staffers to demand they give him their mini-fridge. They refused.
But Spicer was not so easily thwarted. Under the cloak of night, he returned.
After 8 p.m., when the staffers had gone home for the evening, a White House official reportedly saw Spicer carrying the fridge down the White House driveway.
The White House did not immediately respond to request for comment.
---
Source: https://www.buzzfeed.com/usnews.xml