"My only regret…is that I have…boneitis."
This is Anthony Scaramucci. He's a hedge fund founder and the new communications director at Trump's White House.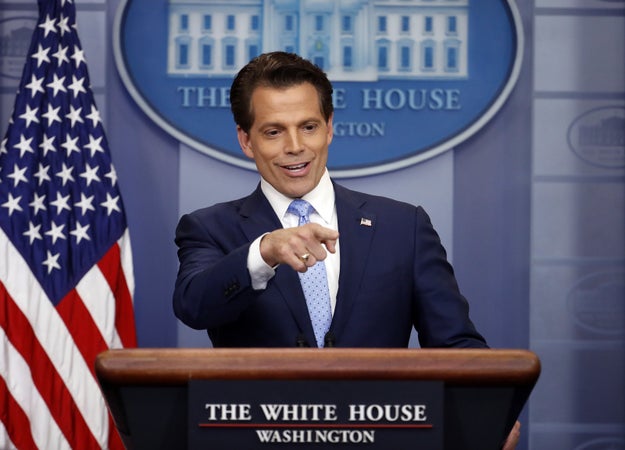 Pablo Martinez Monsivais / AP
A wealthy businessman with slick television skills (and a great head of hair), the president hired Scaramucci on Friday. Press secretary Sean Spicer then immediately resigned in protest.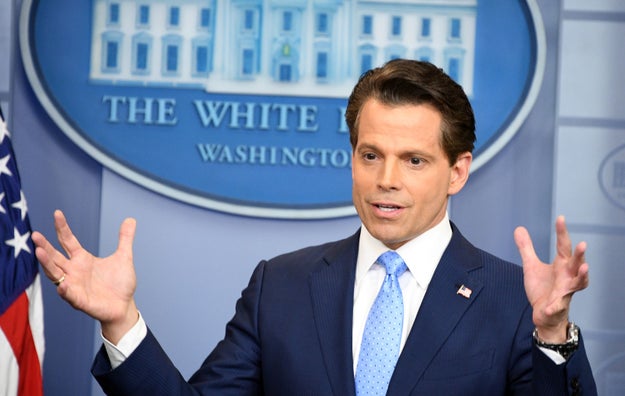 Jim Watson / AFP / Getty Images
This is "That Guy" from Futurama. He appeared in the Season 4 episode "Future Stock" after cryogenically freezing himself in the 1980s and waking up in the year 3002.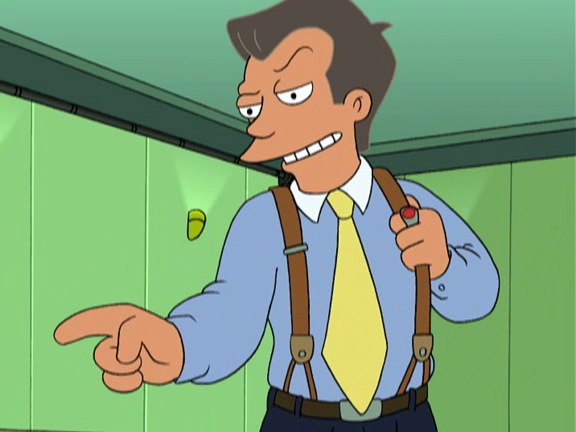 Fox
In the show, he has a made-up disease called "Boneitis" which eventually cripples him because he's working so much he forgets to find a cure.
[youtube https://www.youtube.com/watch?v=B3uk5bJcyM8&w=560&h=349]
Having Boneitis is his only regret.
---
Source: https://www.buzzfeed.com/usnews.xml