A running list of everyone who has left the White House since Trump was inaugurated on Jan. 20.
Anthony Scaramucci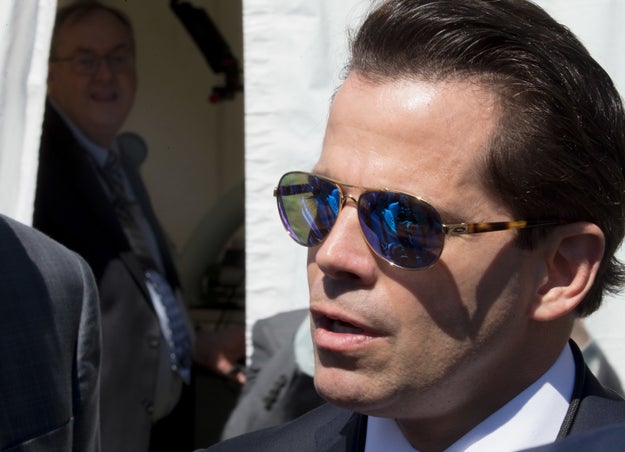 Tasos Katopodis / AFP / Getty Images
Former Title: Communications Director
Length Of Service: 10 days
Scaramucci was ousted on July 31, minutes after John Kelly took the oath of office as chief of staff.
Scaramucci repeatedly told reporters that he was willing to "fire everybody" in the White House communications office to stop leaks to the press from administration staffers.
During his tenure he also called New Yorker reporter Ryan Lizza and went on an expletive-laden rant about then-Chief of Staff Reince Priebus and Trump advisor Steve Bannon.
Reince Priebus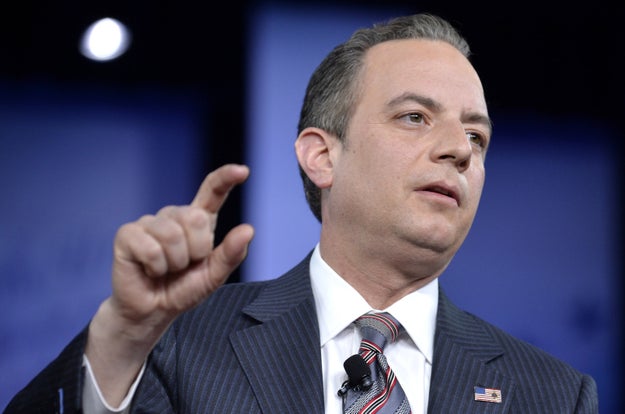 Mike Theiler / AFP / Getty Images
Former Title: Chief of Staff
Length of Service: 189 days.
Priebus was replaced as the White House chief of staff by Homeland Security Secretary John Kelly, Trump announced in a Tweet on July 28.
"I am pleased to inform you that I have just named General/Secretary John F Kelly as White House Chief of Staff," Trump tweeted. "He is a Great American and a Great Leader. John has also done a spectacular job at Homeland Security. He has been a true star of my Administration."
Priebus told CNN that he offered Trump his resignation after he and the president talked about the administration's direction. White House press secretary Sarah Huckabee Sanders told reporters that the president and Priebus had been discussing the timing of his departure for about two weeks.
---
Source: https://www.buzzfeed.com/usnews.xml