"Damn my dorm room look like a jail cell."
Tamia Barnes is a 19-year-old sophomore at Alabama A&M University. This year, she is working as a resident assistant for the first time.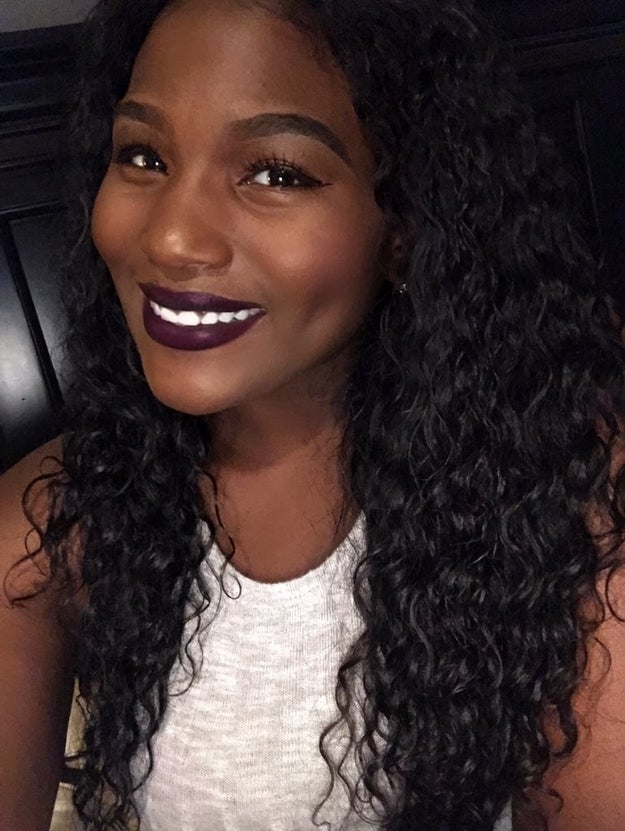 Tamia Barnes
Since she is an RA, she gets her own room. So, Tamia decided to do it big, and she DELIVERED.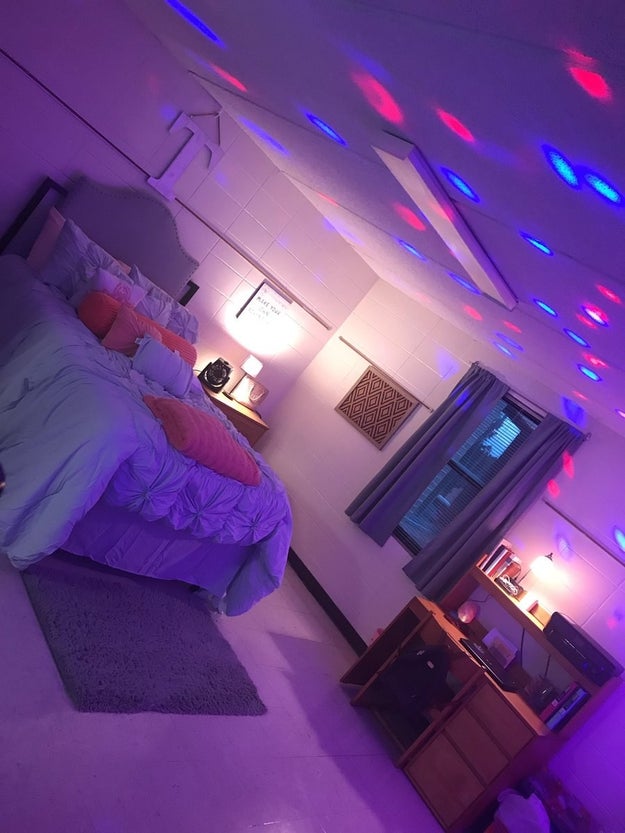 Tamia told BuzzFeed News she wanted to feel more familiar, so decided to transform her room to look more like the one she has at home.
"I guess you can say I can be a little bit extra, too," she said.
Tamia Barnes
Tamia decorated with mostly things she already had, including a speaker that gives her room a ~purple glow~.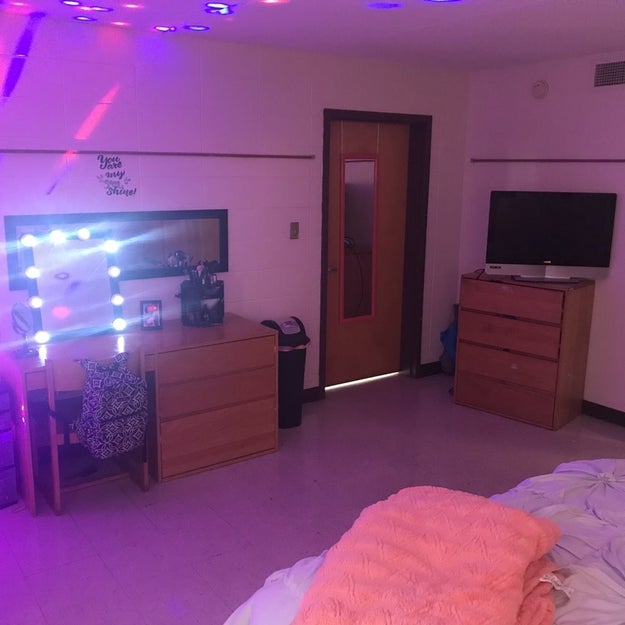 Tamia Barnes
She also made her own DIY vanity.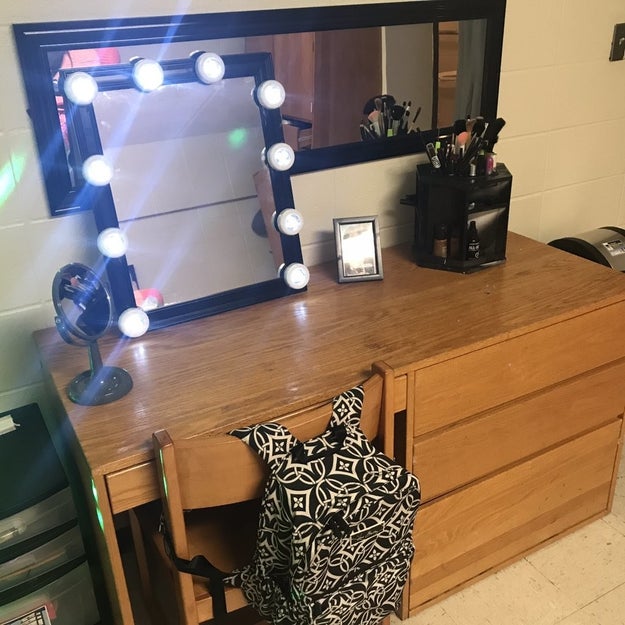 "I got some LED lights from Dollar Tree and bought a mirror from Walmart and just glued the lights around the frame," she said.
Tamia Barnes
---
Source: https://www.buzzfeed.com/usnews.xml