"In this bedroom, President Donald J. Trump was likely conceived…"
If you're still looking for a relaxing, special summer vacation, but also looking to MAGA, you're in luck: President Donald Trump's childhood home is now on Airbnb.
Airbnb / Via airbnb.com
That means, for $725 a night, you and 19 of your closest friends can sleep in the same rooms where Trump stayed as a baby (and apparently where he was likely conceived).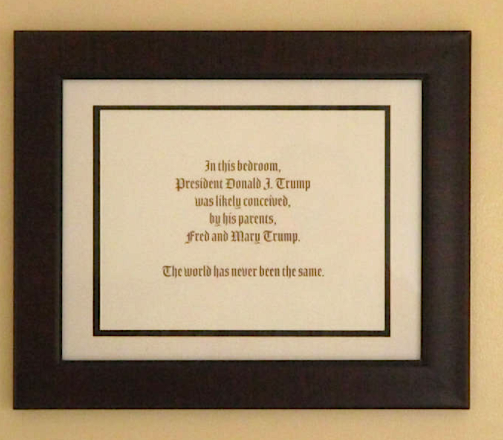 Airbnb
"Here they lived, in a home built by Fred [Trump's father] himself. This is their home," the host writes.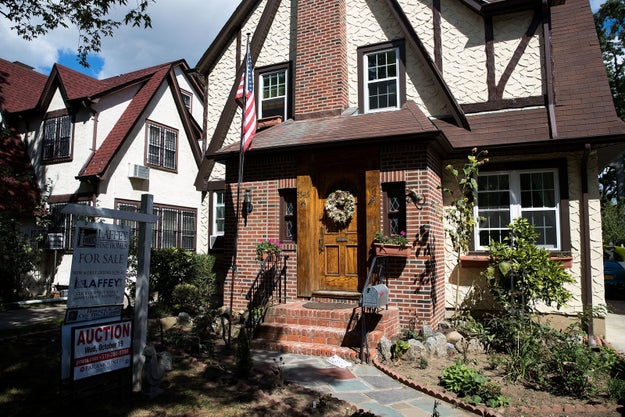 Drew Angerer / Getty Images
---
Source: https://www.buzzfeed.com/usnews.xml