The president is quick to speak on incidents when he suspects they are terror attacks committed by Islamic extremists.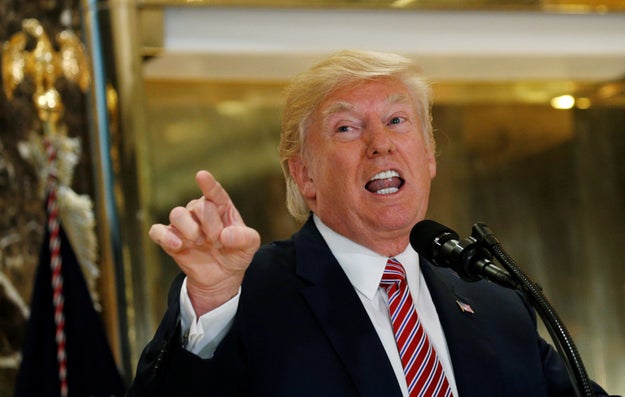 Kevin Lamarque / Reuters
The president, who was roundly condemned by Republicans and Democrats alike for taking two days to explicitly condemn white supremacists and hate groups after an anti-racist protester was killed in a car attack, said he only hesitated in order to have "the facts."
"It takes a little while to get the facts. You still don't know the facts. It is a very, very important process to me. It is a very important statement. So I don't want to go quickly and just make a statement for the sake of making a political statement," he added.
(Trump did speak on Saturday, although he declined to mention the fatal car attack and said there was violence "on many sides.")
However, Trump routinely comments on violent incidents soon after they occur — especially when he presumably assumes the attackers are Islamic extremists.
Kevin Lamarque / Reuters
---
Source: https://www.buzzfeed.com/usnews.xml