Do we really have to do this?
In case you missed it, North America witnessed one of nature's wonders today — a solar eclipse.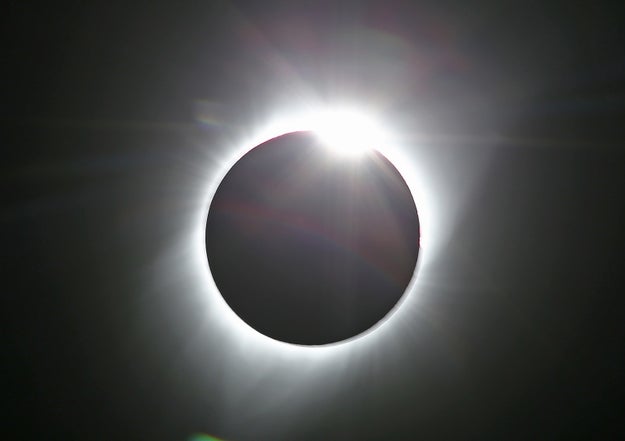 George Frey / Getty Images
The account didn't mention that the video dates back to at least 2015. BuzzFeed News traced it back to this YouTube account:
[youtube https://www.youtube.com/watch?v=InlUONyIpdM&w=560&h=349]
BuzzFeed News contacted Sylvain Chapeland through Facebook to inquire about the origin of the video but have not heard back yet.
---
Source: https://www.buzzfeed.com/usnews.xml