"If you rescue cats, dogs, and babies, do you sit down to eat them six months later?"
A group of firefighters in the UK celebrated rescuing some piglets from a fire by eating the pigs for dinner.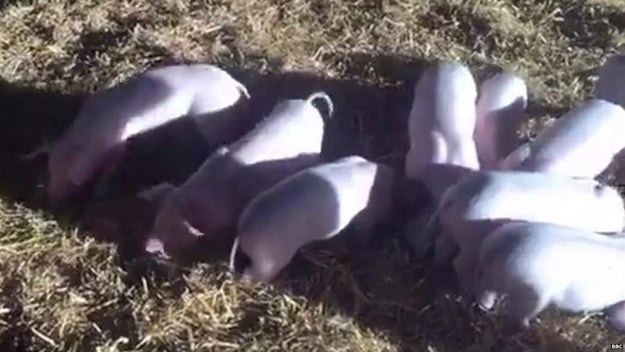 BBC
The pigs, 18 piglets and two adults, survived a fire in a barn in Wiltshire in February, the BBC reported.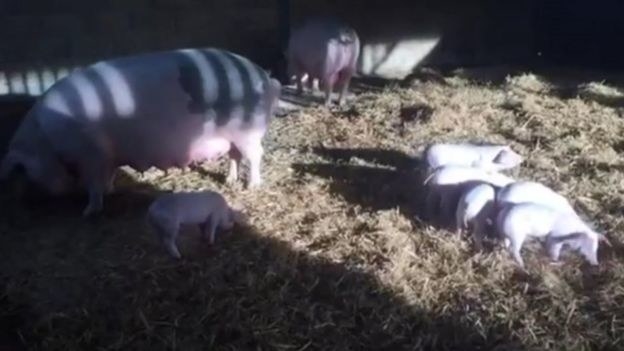 The fire burned over 2,000 pounds of hay, but the pigs were pulled to safety by officers from the Pewsey Fire Station.
The pigs were given a stay of execution for six months after the blaze, the BBC reported.
Pewsey Fire Station
When it was time for the pigs to be slaughtered, farm manager Rachel Rivers decided she wanted to thank the firefighters who saved them. So, she made the pigs into sausages and sent them to the fire station.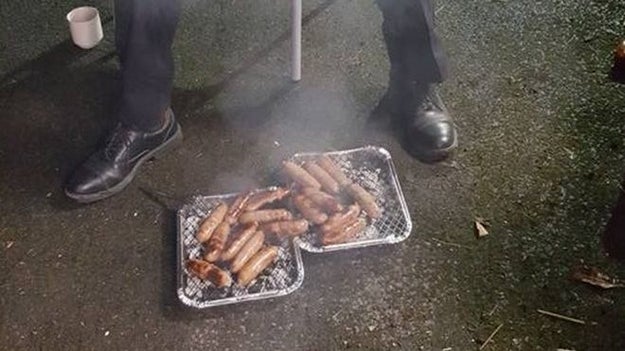 "I'm sure vegetarians will hate this," Rivers told the BBC.
The firefighters called the meat "delicious."
Pewsey Fire Station
The fire station decided to share the story with their Facebook fans. Unfortunately, it didn't go over as planned.

Facebook
---
Source: https://www.buzzfeed.com/usnews.xml