The world is finally ready for SpongeBob anime.
On Thursday morning, the world woke up to a beautiful thing: an entire anime intro to SpongeBob SquarePants, complete with theme song. It is masterful and pure and you should watch it right now.
[youtube https://www.youtube.com/watch?v=FkL4CjckRZ0&w=560&h=349]
YouTube / Via youtube.com
We are introduced to all the characters in the trailer, which not only foreshadows an altercation between Mr. Krabs and Plankton, but also has a sword fight between Squidward and Patrick.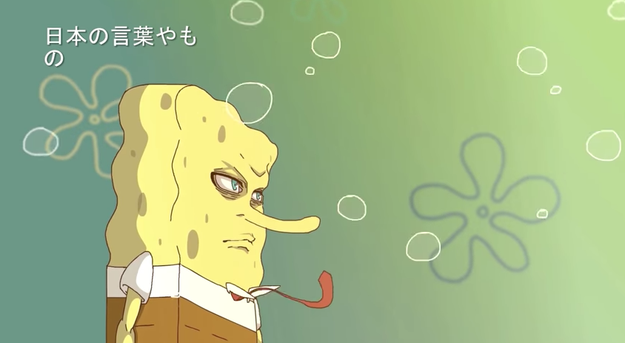 Narmak
An animator who goes by Narmak uploaded their creation to YouTube on Wednesday, and so far it has just under 200,000 views. It should have millions.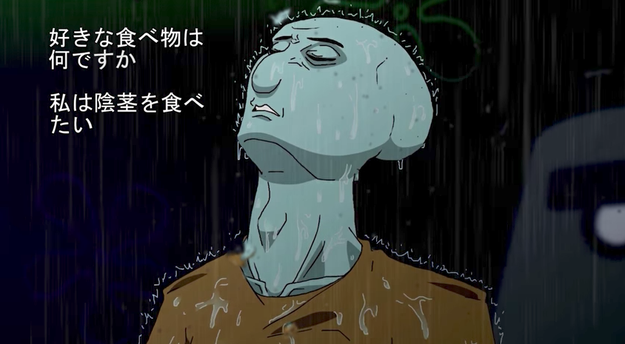 Narmak
@marynicolexx / Twitter / Via Twitter: @marynicolexx
---
Source: https://www.buzzfeed.com/usnews.xml