"The all-girl remake of Lord of the Flies won't work because realistically the girls would set aside their differences and work to get off the island."
There's a new Lord of the Flies movie in the works, and it's got a major twist: all the boys stranded on the island will instead be girls.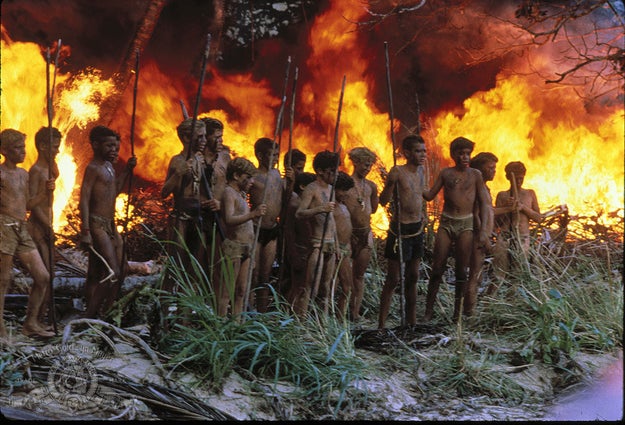 Castle Rock Entertainment
The remake, which was first reported by Deadline, will be written and directed by Scott McGehee and David Siegel for Warner Bros.
The novel, written by William Golding in 1954, focuses on a group of boys who, after getting stranded on an island, attempt to govern themselves and wind up descending into savagery.
McGehee told Deadline the new film "is aggressively suspenseful, and taking the opportunity to tell it in a way it hasn't been told before, with girls rather than boys, is that it shifts things in a way that might help people see the story anew. It breaks away from some of the conventions, the ways we think of boys and aggression."
---
Source: https://www.buzzfeed.com/usnews.xml