"Bill O'Reilly doesn't know dogs have knees."
Former Fox News host Bill O'Reilly has been pretty silent since he was fired from the network in April.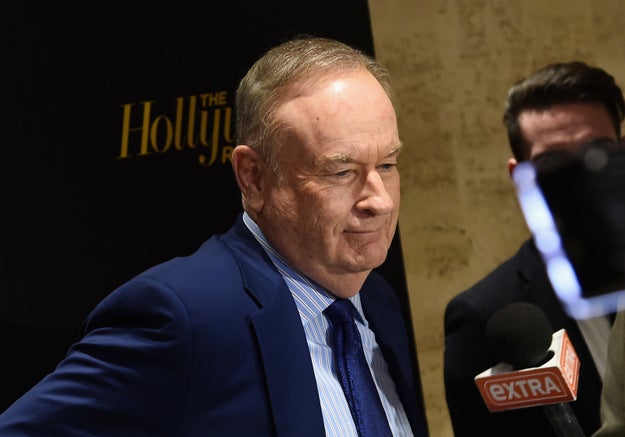 Apparently, he now has a podcast.
Ilya S. Savenok / Getty Images
One thing he has been doing is posting photos on Instagram of his very cute corgi Holly.
In fact, his whole Instagram is almost entirely Holly pics. All of the captions are pretty simple.
But for some reason, on Monday, O'Reilly decided to spice up his normal Holly pic by wading into the kneeling debate in the NFL. "Holly would never take a knee during the National Anthem even if she had knees," he wrote on this photo.
TL;DR: It's 2017, so people are yelling at Bill O'Reilly online that his dog is both woke and has knees.
Get me out of here.
Source: https://www.buzzfeed.com/usnews.xml