This is getting even weirder.
A two-person company based in Montana that was awarded a lucrative contact to restore power to hurricane-ravaged Puerto Rico, sparking both intrigue and controversy, is now feuding on Twitter with the mayor of San Juan.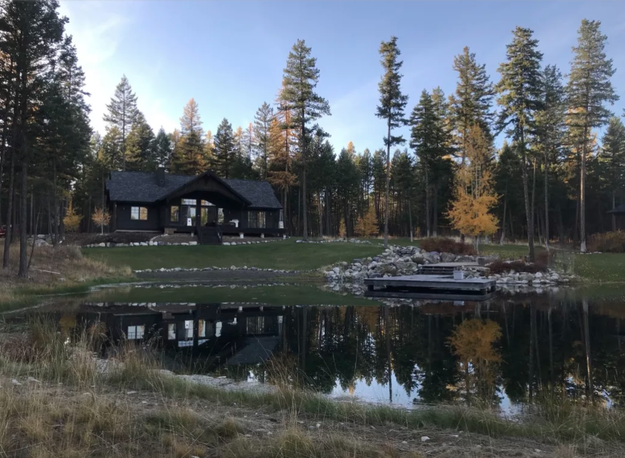 The address registered to Whitefish Energy Holdings LLC.
BuzzFeed News
BuzzFeed News reporters visited the company's Whitefish, Montana, headquarters, finding a small cabin in a forested area.
The company has ties to Trump's interior secretary, Ryan Zinke, a native of Whitefish and an acquaintance of Whitefish Energy CEO Andy Techmanski. (Both men have denied Zinke was involved in the Puerto Rico deal).
Joe Colonnetta, the head of one of Whitefish Energy's major funding sources, Dallas-based HBC Investments, has also made significant campaign donations to President Donald Trump. (Colonnetta did not return a request for comment.)
Puerto Rico Electric Power Authority signed the deal with Whitefish Energy last month without a competitive bidding process. Subcontractors have now been on the ground in the battered US territory for several weeks.
San Juan Mayor Carmen Yulin Cruz on Tuesday told Yahoo News she found the deal "alarming" and called for it to be scrapped.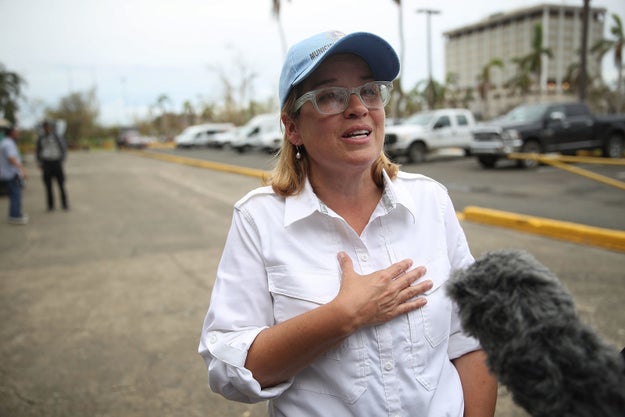 Joe Raedle / Getty Images
"The contract should be voided right away, and a proper process which is clear, transparent, legal, moral, and ethical should take place," she said, arguing a company that had to rely on subcontractors did not have the necessary expertise to help the island.
A month after Hurricane Maria made landfall, roughly three-quarters of Puerto Rico remains without power.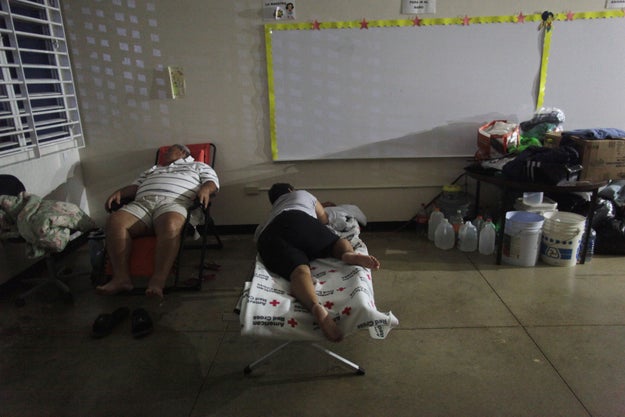 Alvin Baez / Reuters
LINK: How A Two-Person Montana Company Ended Up With The Biggest Energy Contract In Puerto Rico
Source: https://www.buzzfeed.com/usnews.xml