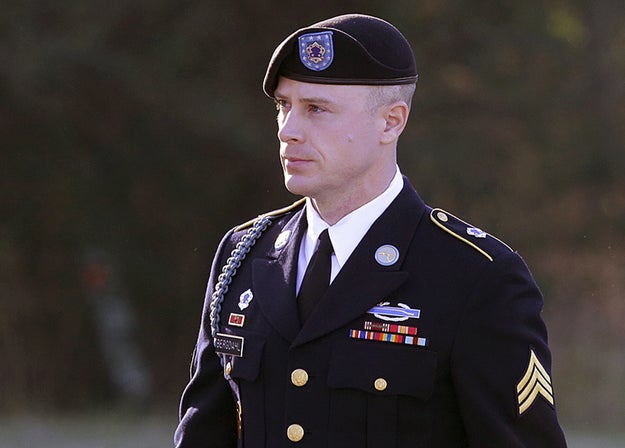 Ted Richardson / AP
US Army Sgt. Bowe Bergdahl received a dishonorable discharge but avoided prison time for desertion and misbehavior before the enemy after he abandoned his post in Afghanistan in 2009, a military judge ruled Friday.
Bergdahl had pleaded guilty to the charges last month and was facing anywhere between five years to life in prison.
After walking off his base in June 2009, Bergdahl was held captive by the Taliban until 2014 when he was released in exchange for five Afghan detainees in the US military prison of Guantanamo Bay.
"I left my observation post on my own," Bergdahl told Army judge, Colonel Jeffery R. Nance, while pleading guilty in October. "I understand leaving was against the law."
Source: https://www.buzzfeed.com/usnews.xml