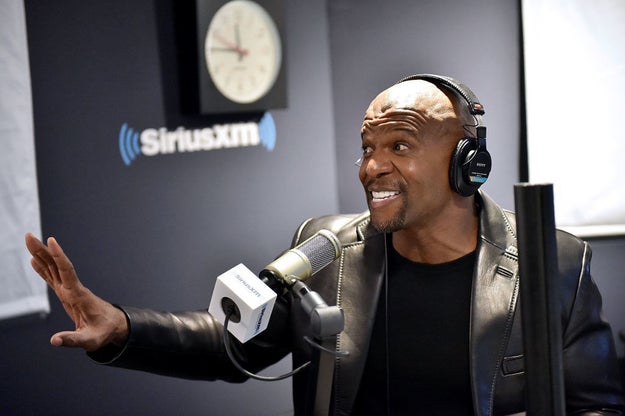 Mike Coppola / Getty Images
Actor and former football player Terry Crews has met with Los Angeles police after publicly alleging sexual assault, officials confirmed Wednesday.
TMZ reported Wednesday that Crews had filed a report, but Los Angeles police told BuzzFeed News they could only confirm that Crews met with officers of the Hollywood station.
"As of now, we have not been advised what that meeting entails," a spokesperson said.
On Oct. 10, Crews said in a series of tweets that he was at an event last year with his wife when a Hollywood executive groped him.
The Brooklyn Nine-Nine star has never publicly identified who the executive was, but Variety and Deadline reported that the man is Adam Venit, a talent agent with WME.
Venit, the head of WME's motion picture group, has worked with stars like Emma Stone, Dustin Hoffman, Adam Sandler, and director Brett Ratner — who also faces sexual misconduct allegations — has since been on leave while the agency probes Crews' allegation of sexual assault, Variety reported.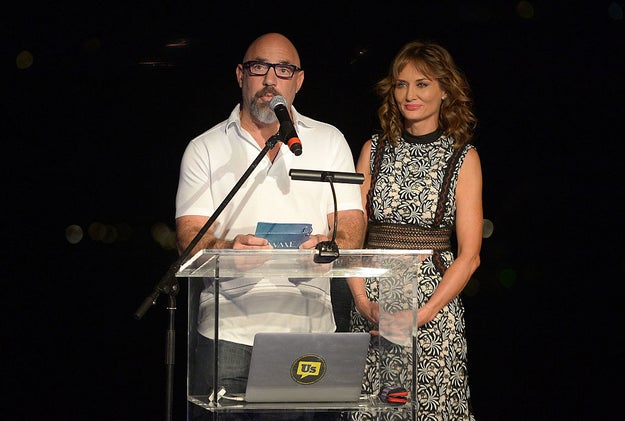 Adam Venit speaks at an event in 2016.
Charley Gallay
Filing a report with the LAPD could lead to a criminal investigation and potential charges, because the alleged groping happened within California's statute of limitations.
Representatives for WME and Venit did not immediately respond to BuzzFeed News' request for comment, nor did a spokeswoman for Crews.
In his story on Twitter, Crews described his initial shock to the alleged groping, and why he decided to stay quiet about it.
"I was going to kick his ass right then — but I thought twice about how the whole thing would appear," Crews tweeted. "'240 lbs. Black Man stomps out Hollywood Honcho' would have been the headline the next day. Only I probably wouldn't have been able to read it because I WOULD HAVE BEEN IN JAIL."
Since the sexual misconduct scandal surrounding now-disgraced Harvey Weinstein broke in October, more sexual assault allegations have been made against Hollywood's elite, including actors Kevin Spacey and Ed Westwick and filmmaker James Toback.
LINK: A Powerful Hollywood Talent Agent Is Reportedly On Leave After Terry Crews Said He Was Groped
LINK: The LAPD Is Investigating Rape Allegations Against Ed Westwick
LINK: Beverly Hills Police Are Now Investigating Harvey Weinstein And Filmmaker James Toback For Sexual Assault
Source: https://www.buzzfeed.com/usnews.xml