"Dry mouth is indiscriminate."
President Trump held a news conference Wednesday after returning from his 12-day tour across Asia, which included South Korea, China, Vietnam, Japan, and the Philippines, as well as some memorable moments (see here and here).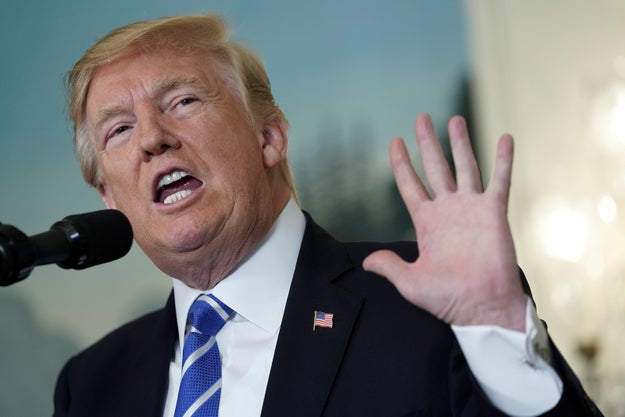 Joshua Roberts / Reuters
Trump, like most people, was probably exhausted, jet-lagged, and, apparently very dehydrated. In the midst of relaying his discussions with Japan's prime minister about trade, the president dramatically paused for a sip of water.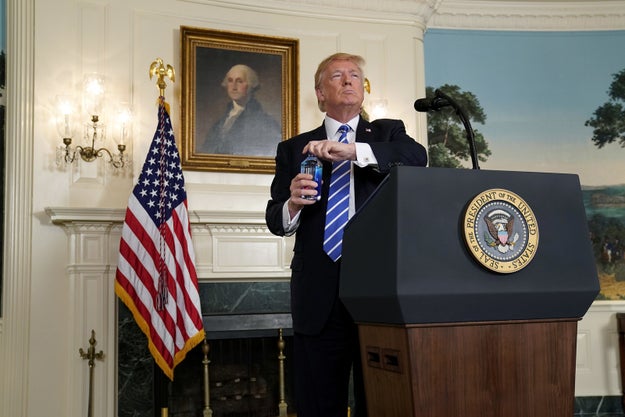 Joshua Roberts / Reuters
Trump poked at him for chugging water, suggesting he drink from a glass instead of a bottle, which "would have much less negative impact" after he paused to quench his thirst during his address.

Rubio, a veteran water-drinker, quickly chimed in Wednesday with his own critique and some tips, noting that while the president needed to work on his form, it wasn't bad for his first time.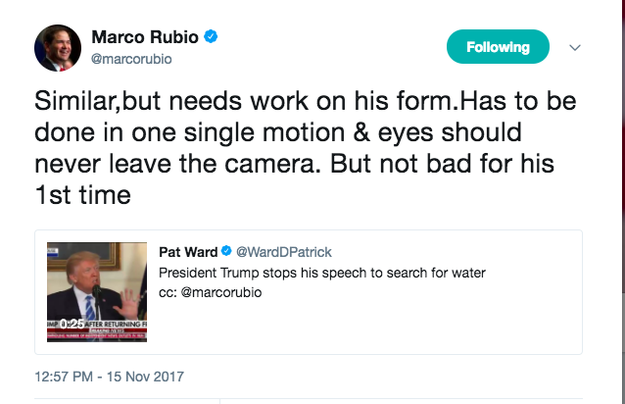 Source: https://www.buzzfeed.com/usnews.xml