Neal McCoy was most likely not instructing his derriere to take a knee. But the jury is still out.
Country singer Neal McCoy of Texas debuted his latest song to a live audience last week that was also streamed via Facebook Live. The song, titled "Take A Knee, My Ass (I Won't Take A Knee)," is a pretty obvious commentary on the ongoing debate over kneeling during the national anthem.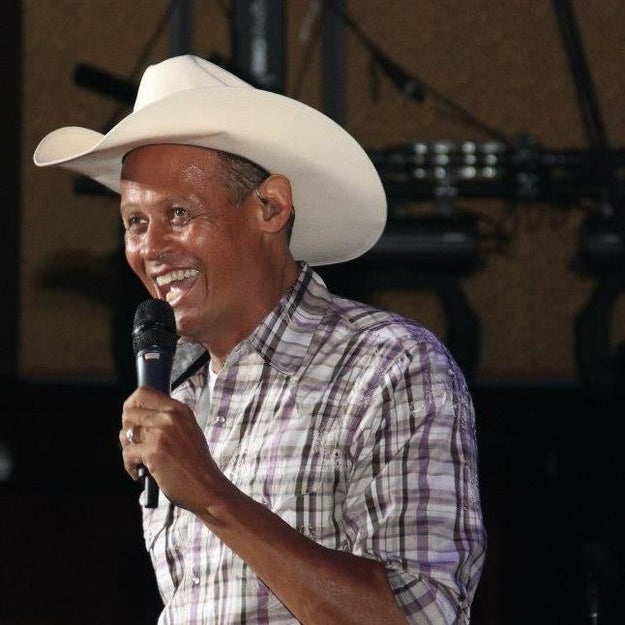 The performance has racked over 3 million views. Even though McCoy performed the song, he said a friend of his actually wrote it. He warned listeners that the song has "a bad word in it." (The bad word is "ass," as in the title and hook of the song, "Take a knee, my ass.")
Here's a quick transcription of some of its impassioned lyrics:
I'll honor the ones who gave it all
So we're all free to go play ball
If only for their sake
I won't take a knee
Arm and arm, side by side
America's heroes fought and died
Is showing some respect too much to ask?
I speak for those whose freedom was not free
And I say
Take a knee
My ass
People in the comments absolutely love the song and its commentary.

Facebook
Source: https://www.buzzfeed.com/usnews.xml