"The move will be cold sushi."
I know how you think of Thanksgiving. A day to bundle up and watch some parade and then go home to a warm, cozy house to avoid all the cooking and do all the eating with your new sweater.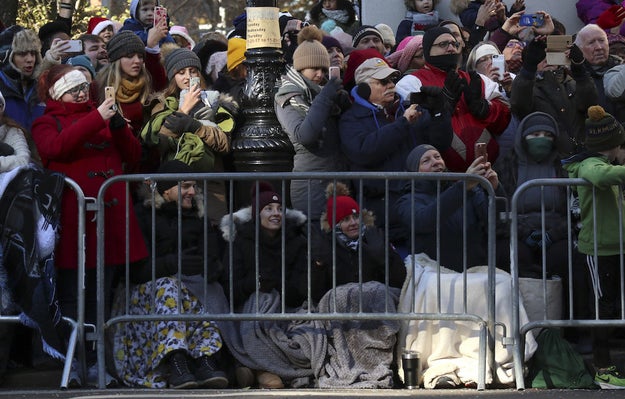 People on Central Park West bundle up to keep warm during the annual Thanksgiving Day Parade.
Gary Hershorn / Getty Images
But it's a lie!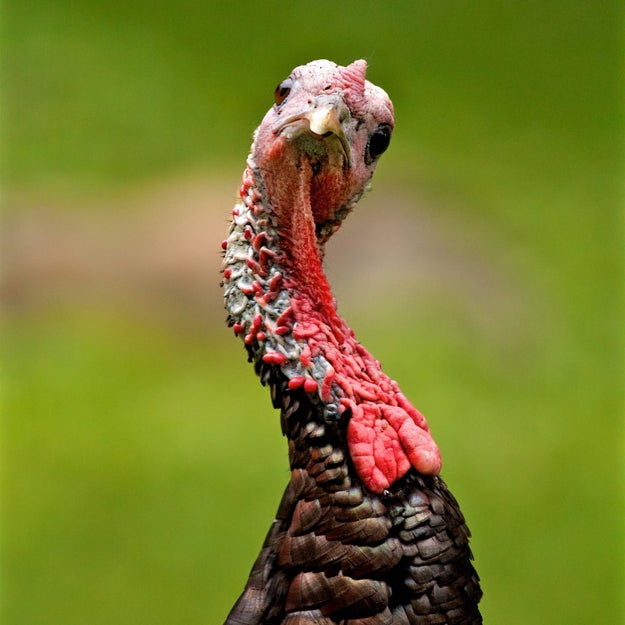 http://<a rel="nofollow" target="_blank" href="http://Jeffengeloutdoors.com" target="_blank"><a rel="nofollow" target="_blank" href="http://Jeffengeloutdoors.com">Jeffengeloutdoors.com</a> / Getty Images
Source: https://www.buzzfeed.com/usnews.xml