Retired heart surgeon Russell M. Nelson, 93, is the second-oldest president in the church's history and its first physician leader.
The Church of Jesus Christ of Latter-day Saints named Russell M. Nelson, 93, as its 17th president and prophet in a live broadcast from Salt Lake City on Tuesday.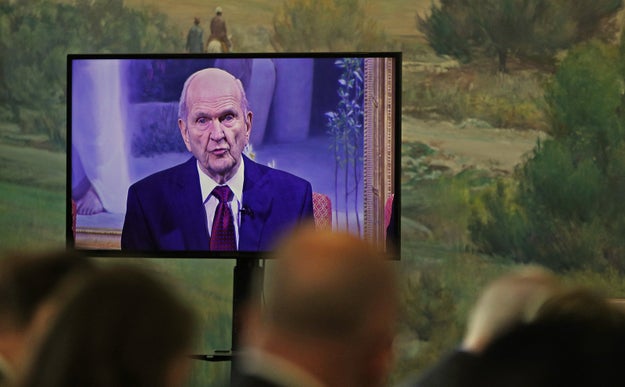 George Frey / Getty Images
"I declare my devotion to God, our Eternal Father, and to His Son, Jesus Christ. I know Them, love Them, and pledge to serve Them—and you—with every remaining breath of my life," the new president said in a live message to the more than 16 million members of the Mormon church around the world.
Nelson became a member of the Quorum of the Twelve Apostles, the church's second-highest governing body, in 1984. He served as president of the quorum from July 2015 until he was named the church's new leader.
In his address Tuesday, Nelson said he was humbled to be following in Monson's footsteps, whom he described as "a giant of a man, a prophet of God."
Nelson is also expected to continue in the tradition of Monson's leadership, which reaffirmed the church's conservative stances on social issues.
"What they prize in their transition is continuity of the tradition," Kathleen Flake, a religious studies professor at the University of Virginia who specializes in the Mormon church told NPR. "And they choose a man who is most experienced … the most mature in terms of experience in the system."
Nelson has chosen Dallin H. Oaks, 85, (left), and Henry B. Eyring, 84, (right), to serve as his First and Second Counselors.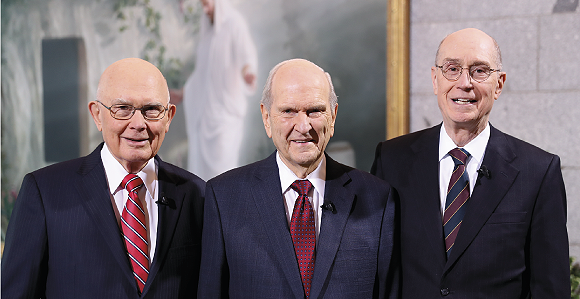 HANDOUT / The Church of Jesus Christ of Latter-day Saints
The president and his two counselors are the members of the First Presidency, the highest governing body of the church.
He is a father of 10, grandparent of 57, and has more than 100 great-grandchildren.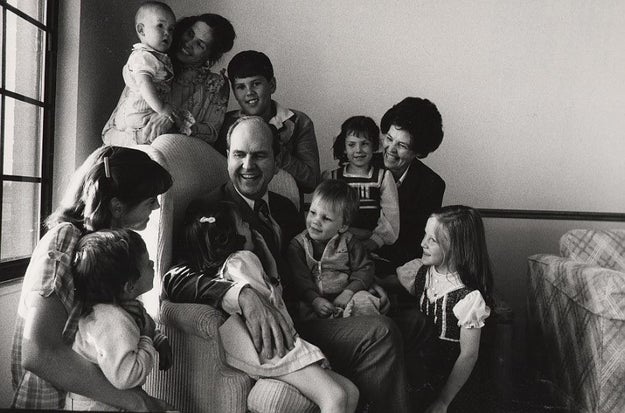 HANDOUT / The Church of Jesus Christ of Latter-day Saints / Via mormonnewsroom.org
He married Dantzel White in 1945 and they were together until she died on Feb. 12, 2005.
He is currently married to retired Brigham Young University professor Wendy L. Watson, whom he married in April 2006.
Source: https://www.buzzfeed.com/usnews.xml