"In sixth grade I burned Nickelback's Far Away onto a CD and had my crush listen to it while I hid in the next room."
Katie Sutherland is a junior at the University of Texas, Austin, who is originally from Dallas. She told BuzzFeed News she has recently gotten "really into" Twitter.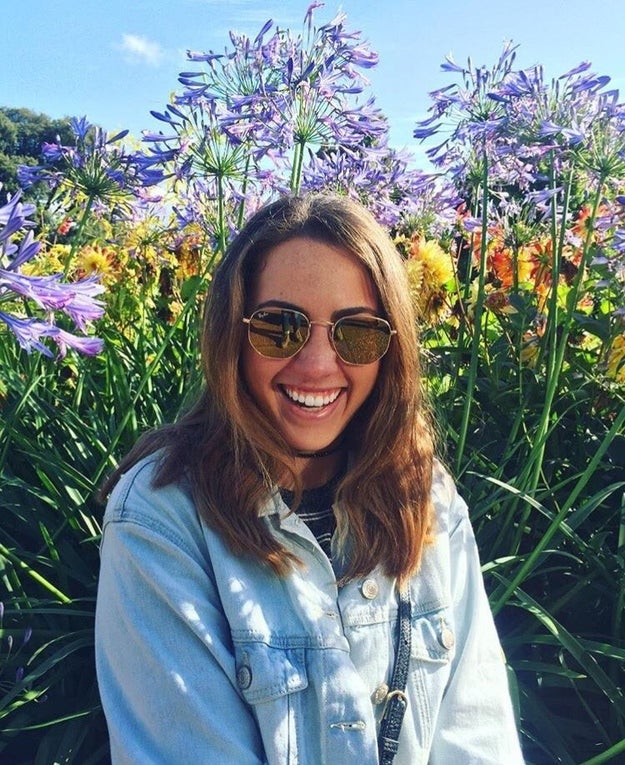 Katie Sutherland
In 6th grade I had a really big crush on this boy who had a girlfriend, so one day on aim I messaged him a link to the music video for "you belong with me" by Taylor Swift. Joe if you're reading this that was weird, my bad.
Source: https://www.buzzfeed.com/usnews.xml