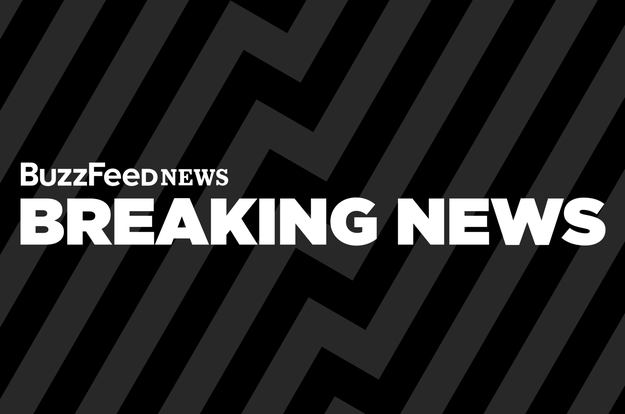 BuzzFeed News
At least one person has been killed in a shooting at a Kentucky high school, Governor Matt Bevin said Tuesday.
The shooter is in custody and multiple others are wounded, according to the governor. The shooting took place at Marshall County High School, in Benton, Kentucky.
"Tragic shooting at Marshall County HS … Let's let the first responders do their job and be grateful that they are there to do it for us," Bevin tweeted.
This is a developing story. Check back for updates here.
Source: https://www.buzzfeed.com/usnews.xml