Marc Short is the director of legislative affairs at the White House.
Marc Short is one of President Trump's top aides in the White House as his director of legislative affairs.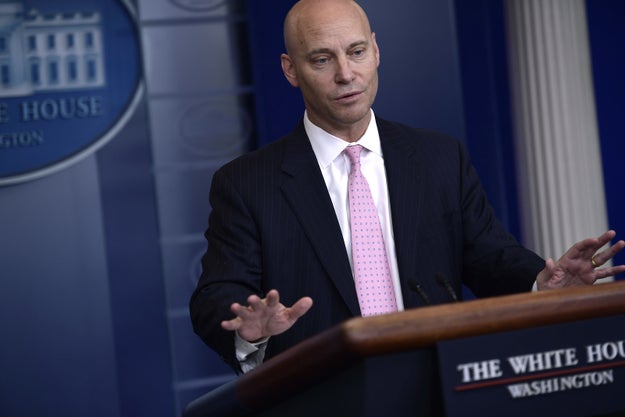 Brendan Smialowski / AFP / Getty Images
This is the 1988 yearbook from Norfolk Academy, which he graduated from: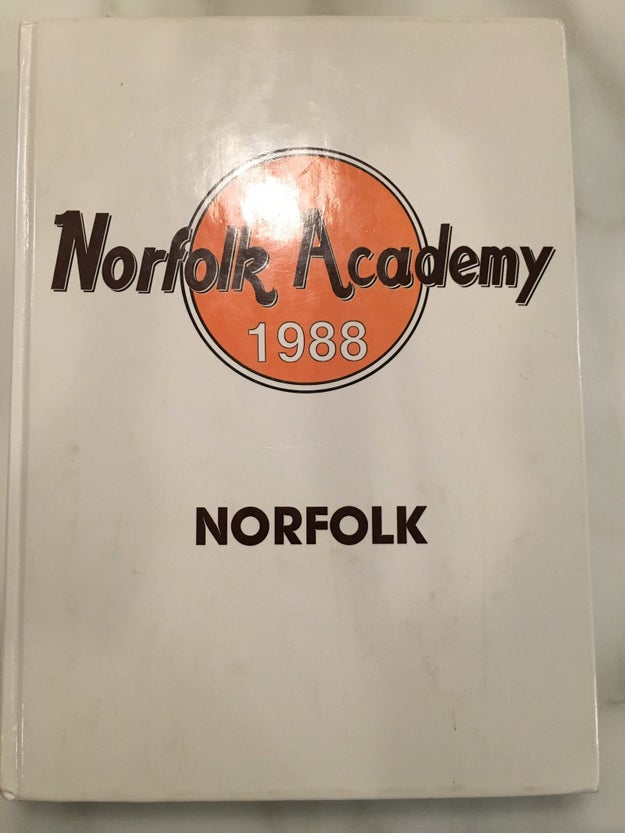 There's a quote from Plato next to his name inside, saying, "If you want the virtue of a woman, it is not difficult to describe; she must manage the home well, preserve its possessions, and be submissive to her husband."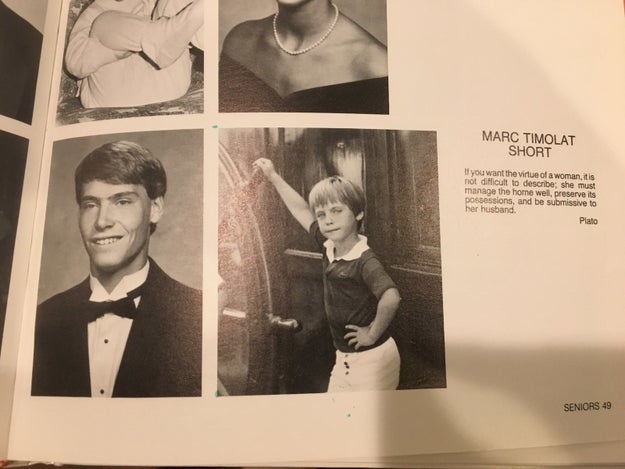 The quote is from Meno, a socratic dialogue written by Plato.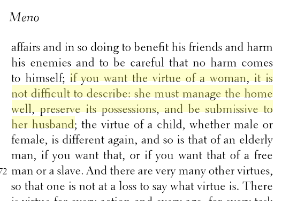 The quote appears in certain translations of Meno, a book where the two principle characters, Socrate and Meno, discuss and muse about the notions of virtue.
Norfolk Academy recently congratulated Short on his appointment in the White House.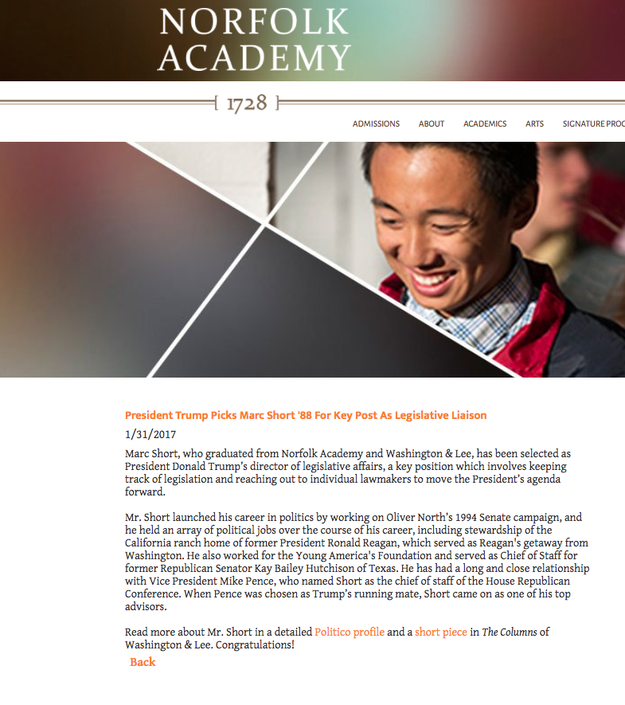 Norfolk Academy / Via norfolkacademy.org
BuzzFeed News has reached out to Short and the White House press office for comment.
Tarini Parti contributed to this report.
Source: https://www.buzzfeed.com/usnews.xml