The 34-year-old was arrested on an animal cruelty charge.
On Friday, Orlando police arrested a 34-year-old man after multiple people saw him at a park kicking swans in the head "as hard as possible," one witness told police in a report provided to BuzzFeed News.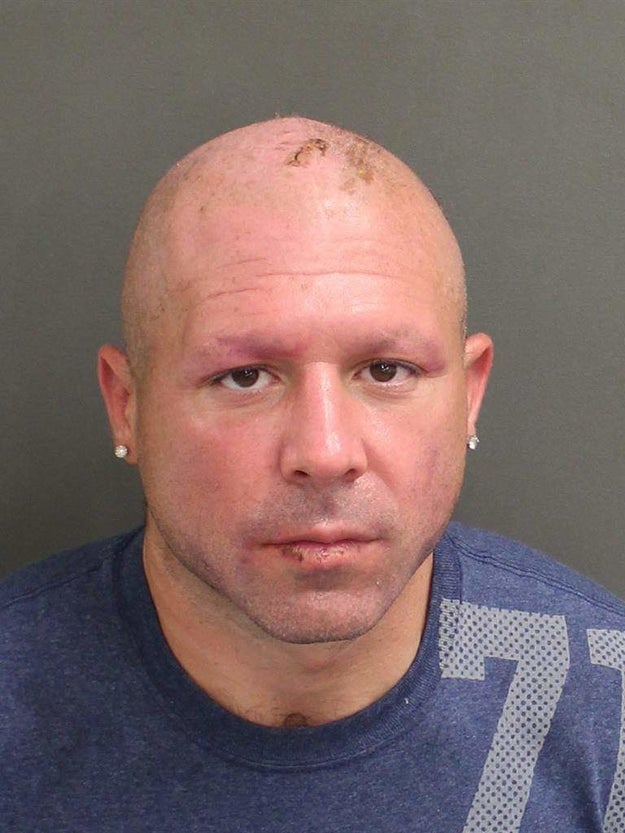 According to the report, one witness said the man, a Jacksonville Beach resident named Rocco Joseph Mantella, seemed to be "practicing karate" when he observed Mantella kick two swans in the head and another in the back.
The same witness said he also saw Mantella kick a duck, which appeared to be sleeping.
Another witness claimed he struck the same swan repeatedly, and that his actions were "intentional."
Multiple other witnesses provided sworn statements to police that Mantella began laughing when he realized they were watching him and reacting.
"The man looked at [a witness] and laughed while continuing to harass
the animals around him," the report stated.
Mantella was arrested for Animal Cruelty. He was then taken to Orange County Jail and held on a $1,000 bond.
Fortunately, no swans were reported to have sustained serious injuries. "An area check for the swans that were attacked was conducted but we were met with negative results," the report concluded.
Orlando Police Department
Source: https://www.buzzfeed.com/usnews.xml