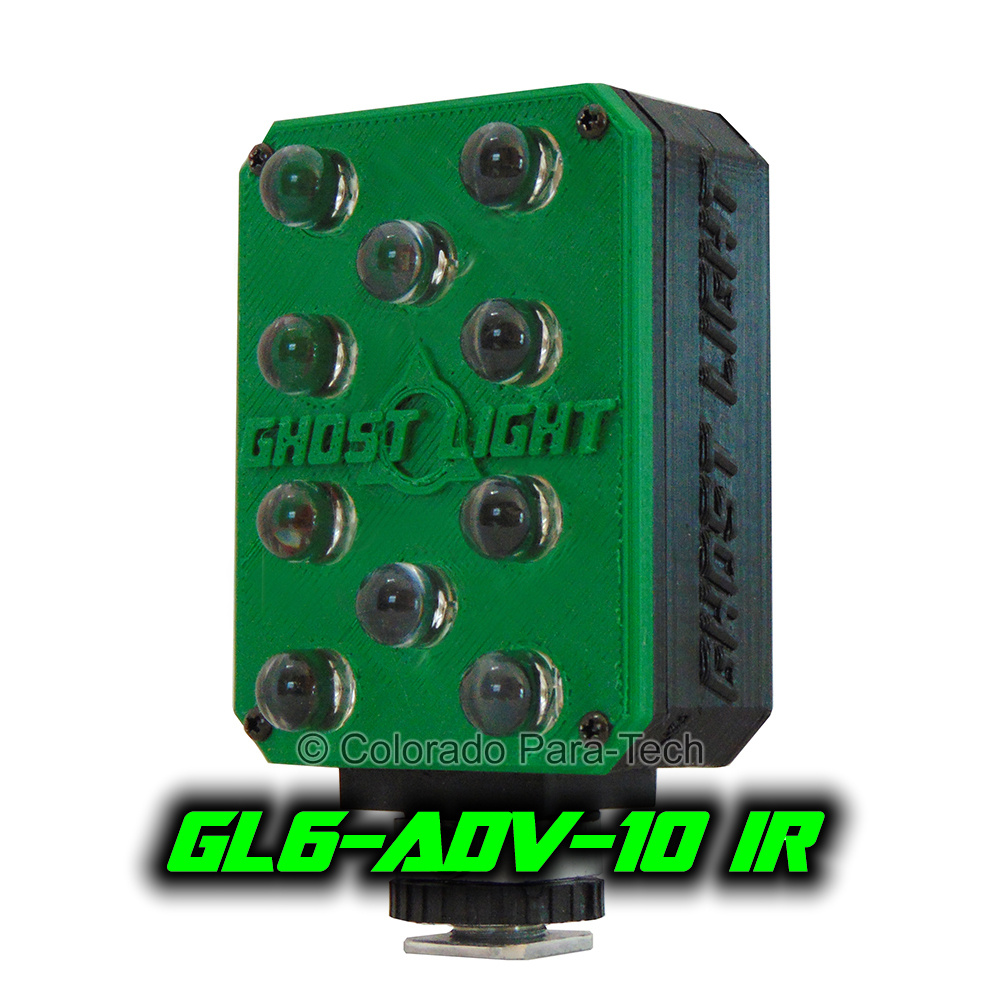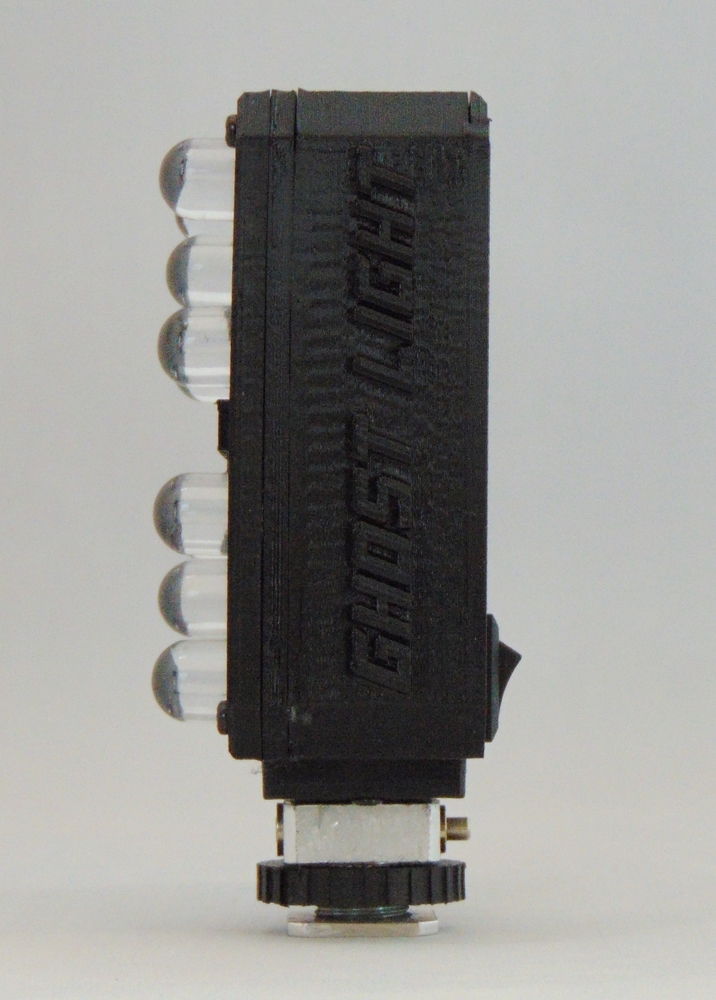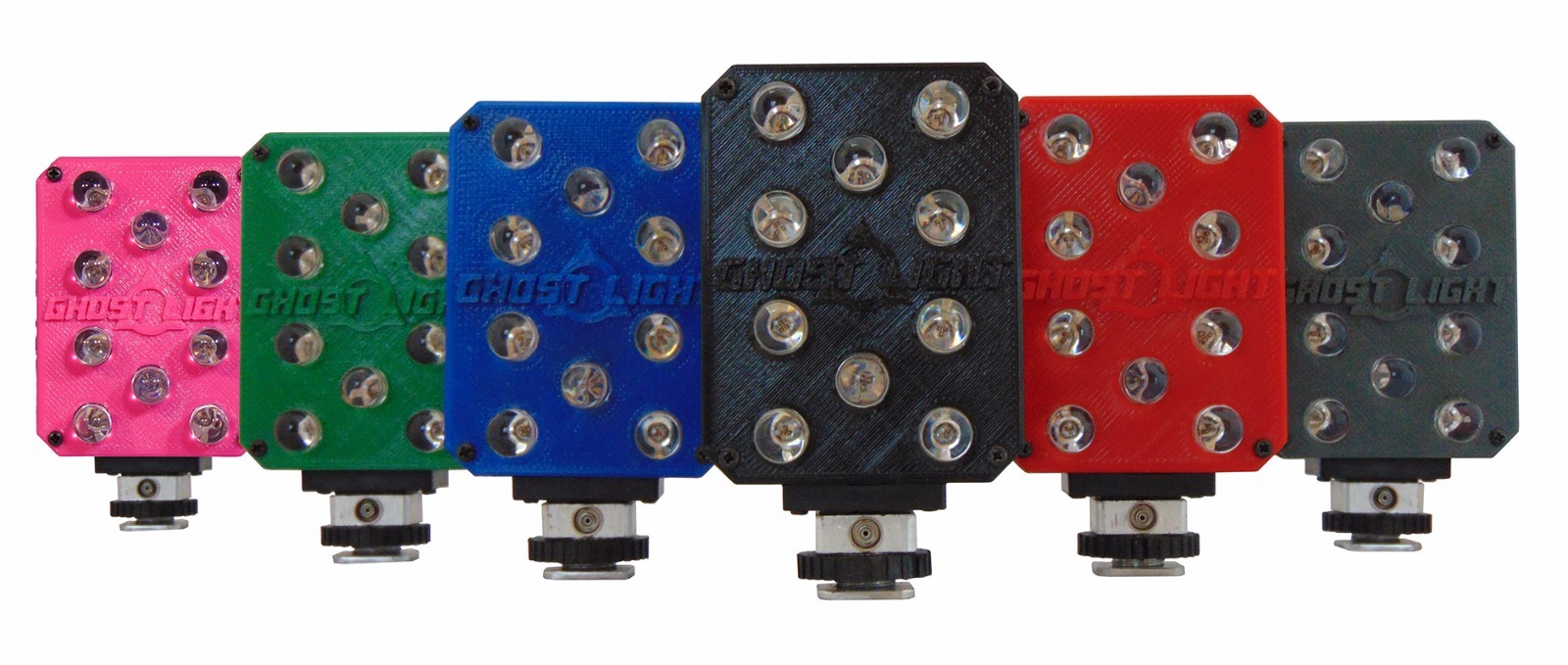 Ghost Light™ GL6-ADV10 IR Light *Green*
This is a Ghost Light™ GL6-ADV10 Infrared (IR) Light for filming in complete darkness with IR and Full Spectrum capable cameras and camcorders.
– Requires one or two 9-volt batteries (batteries not included).
– This light is available with a Black, Red, Blue, Green, Grey, or Pink face plate.
– This listing is for a light with a Green face plate.
– If you have any questions about IR lights or compatibility with your camera, please feel free to contact us.
– Full Specs and Features are in the Description below.
AVAILABLE COLORS